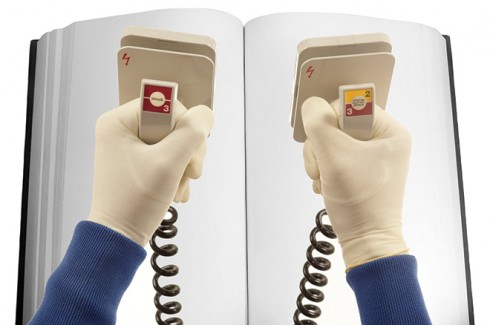 Like many software developers, Stephen Forte was quick to pick up a book when stumped by a technical problem. "I'd go into Barnes & Noble, thumb through several books and spend 50 bucks on the one that had the answer," said the chief strategy officer for tool maker Telerik. "Books were a great resource for solving technical problems, but now all that has moved to the blogs," he said.
Blogs written by developers offer fast answers to the programming quandaries that inevitably come up when writing software, said Richard Campbell, cofounder of software consultancy Strangeloop Networks. "Search on an exact error code, and you get a ream of pages that work extremely well. No book comes close to that."
Not so black and white
SD Times asked a handful of developers when and why they turn to technical books as an aid to programming efforts—or whether these books even matter anymore. Those developers said that blogs have not completely supplanted books as a source of solutions to software development problems, and that they come with their own set of limitations.
Nonetheless, technical books aren't nearly as important as they used to be. "What's emerging is a more nuanced world with a combination of formats," said Andrew Brust, CEO of Blue Badge Insights, a Microsoft strategy consultancy. "And books are still in the mix."
The developers emphasized that the books vs. blogs debate applies only to purely technical titles that address specific versions of specific technologies. Books that deal with big ideas, such as software methodologies, programming practices, and management approaches, play largely the same role they have always played. They remain important to developers [see related story Best Books for Developers]. The only real change is that these days many prefer to read the electronic version instead of the physical book. "Books that teach a practice or philosophy still stand out and sell well," said Forte.
Despite the wide array of information available on developers' blogs—and the opportunity to easily copy and paste code samples—technical books remain the preferred choice in some situations. Patrick Hynds, president of software consultancy CriticalSites, laid out a couple of scenarios.