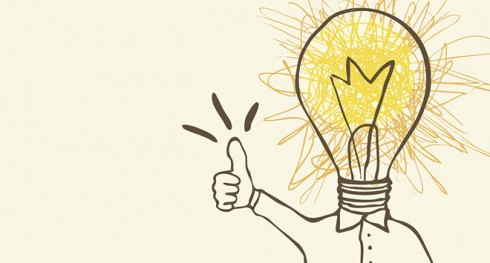 Everyone's aiming for the "citizen developer," but lately that elusive customer has led Microsoft on a snipe hunt. With LightSwitch, the company has a rapid application development (RAD) tool, that no one—not even Redmond or its partners—seems to know quite what to do with.
When Microsoft announced the Visual Studio LightSwitch beta in August 2010, the target audience was Access users. The developer community response was predictably negative, envisioning monstrosities similar to what corporate users often created with Microsoft Access, which grew until they "became self-aware and literally devoured the entire office," blogged Kevin Hoffman, "The .NET Addict," in July 2010.
"Finally, as this story always ends the same way, someone from IT was tasked with converting this Access DB/Excel sheet/pile of sticky notes into a legitimate, supportable, maintainable application."
One year later, with the first release of Visual Studio LightSwitch, Microsoft had refined its target: both end-user developers and professional developers. But several Microsoft partners who offer Silverlight controls have only cautiously tinkered with LightSwitch extensions. Developers continue to disdain the IDE despite its proclaimed utility for prototyping and productivity. And fear abounds over Microsoft's Silverlight strategy as the market shifts away from that cross-platform plug-in toward HTML5 plus JavaScript.
In February, Microsoft announced exciting changes for LightSwitch in the Visual Studio 11 beta, which comes with a Go Live license, meaning projects built with the beta can be deployed to production. With major enhancements such as OData support, the IDE is poised for greatness, according to its small but vocal fan club. Amid all the obfuscation, will LightSwitch finally shine?
Doing the right thing
"There's a lot of misinformation around LightSwitch," said Beth Massi, Microsoft's senior program manager for the Visual Studio community. "This is definitely a developer tool. It is in Visual Studio. We're targeting an end-user developer. It is RAD, not a code generator. You are describing an app, and it is making technology choices for you under the hood. Basically, the only code you write is the only code you could write, which is the business logic."