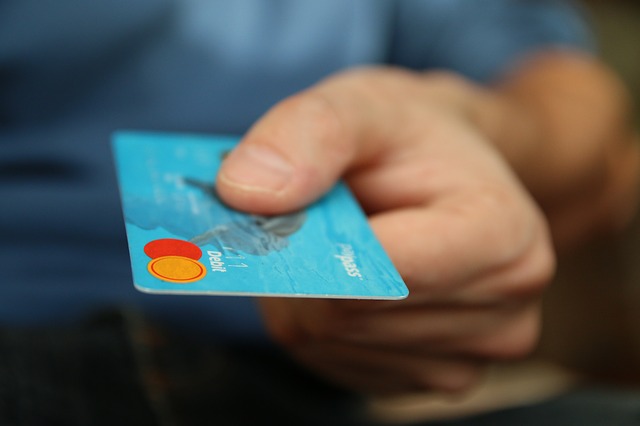 Security breaches are splashed all over the news almost every day, and the World Wide Web Consortium (W3C) wants to do something about it—at least when it comes to online payments. The organization has launched the Web Payments Working Group to streamline and secure the online checkout process.
"The industry has looked to digital wallets as a way to improve security and usability, as well as to support marketing initiatives," Jeff Jaffe, CEO of W3C, said in a statement. "And yet, users have not yet wholeheartedly embraced them. We believe that one reason for this is that the digital wallet market is fragmented, and providers use incompatible programming interfaces.
"The proposed standards from W3C will help ensure interoperability of different solutions by standardizing the programming interfaces. So when you buy something, you should have a standard way to match the payment instruments you have with the ones accepted by the merchant, in a way that integrates smoothly with the merchant's checkout flow."
The W3C will be standardizing APIs that allow Web apps, Web pages, browsers and users' digital wallets to communicate with one another. The point of this is to provide users with greater control over their sensitive information, and to ensure that merchants don't have direct access to that sensitive information.
(Related: W3C adopts new Software and Document License)
With the new APIs, developers should have an easier time bringing payment experiences to the Web, according to Ian Jacobs, activity lead for W3C's Web Payments Working Group. "From a developer perspective, a lot less will be necessary to do because you will be able to rely on the browser going and getting payment credentials," he said.
While the working group's scope will be limited to the checkout process, Jacobs expected that there will be other working groups in the future to handle other front-end and back-end payment opportunities such as authentication, e-commerce and automated recurring payments.
"There will be a small number of working groups dotting the W3C landscape that are together building pieces and capabilities of Web payments," he said.
The Web Payments Working Group's first public working draft is expected to be published in March 2016. According to Jacobs, he expected to see the first implementations by the end of next year, and an increase in interoperability across browsers by 2017.