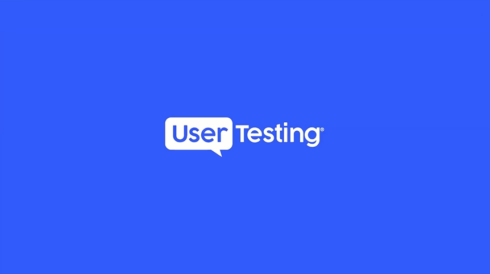 UserTesting introduced several enhancements to its Human Insight Platform, which is a user experience testing platform that allows developers to see and hear how users are interacting with a product. The latest updates include a new way to find niche audiences, new integrations with Canva and FullStory to enhance the value of human insight, and a new service called Insights Services that enables organizations to outsource research to UserTesting experts for efficient and cost-effective research and support. 
UserTesting has introduced a Niche Audience Recruitment feature that enables users to gain valuable insights from unique and traditionally difficult-to-reach groups. This feature allows developers to easily identify important audiences using advanced tools, access perspectives from contributors who were previously hard to engage, and ensure quality by relying on insights from carefully vetted and trusted contributors. 
These advancements simplify the process of managing specific audience needs, helping businesses create solutions that align with their goals more effectively.
UserTesting is introducing new integrations with the third-party platforms FullStory and Canva. The FullStory Integration enables users to connect UserTesting's user feedback with FullStory's detailed user session information, aiding in the prioritization of digital optimizations that have the most significant impact on the customer journey. 
"FullStory's platform combines rich analytics, robust visitor session detail, and collaboration tools to help answer critical questions, understand issues, and uncover new conversion opportunities," said Will Schnabel, SVP of Alliances and Partnerships at FullStory. "By integrating with UserTesting's Human Insight Platform, teams can delve deeper into customer journeys, gain a holistic understanding of their audiences, and make data-driven decisions that significantly impact the business."
The Canva Integration allows users to seamlessly incorporate video-based insights from UserTesting into Canva assets, promoting and sharing key insights throughout the organization to enhance understanding of the customer.
In addition, UserTesting's Insights Services are a part of the company's professional offerings, providing a cost-effective way for organizations to outsource research to their in-house experts. These customized research solutions aim to facilitate business growth and informed decision-making while increasing research capacity and expediting insights delivery. Furthermore, Insights Services ensure data security, risk mitigation, and efficient research management.