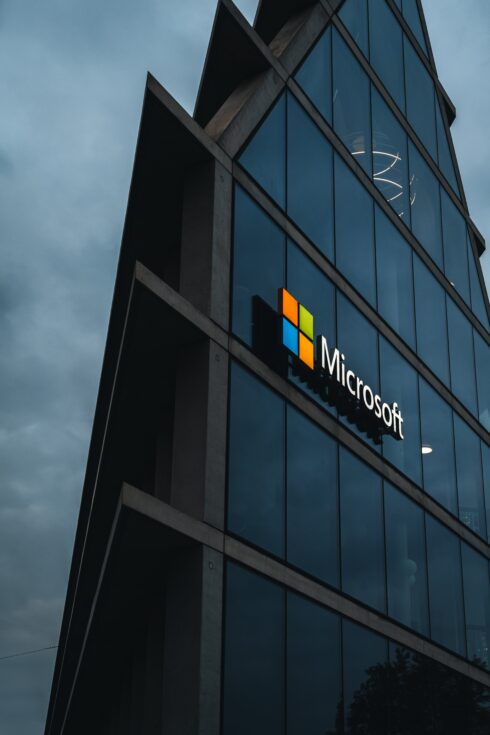 The feature experimentation company Split Software has partnered with Microsoft to help its customers implement feature experimentation within Microsoft Azure. 
According to Split, this aligns with the needs of today's product developers because feature experimentation is considered crucial for successful digital experiences, but many developers believe they are not successful at it. With this integration, Azure App Configuration users can effectively run experiments in Azure, using Split's capabilities to test features in production environments and gather valuable experimentation data.
"With this new capability jointly delivered by Azure and Split in Azure App Configuration, teams can use experimentation and insights to reduce risk, fuel innovation, and create delightful digital experiences by adopting modern approaches for progressive delivery in app development," says Amanda Silver, CVP of the Developer Division at Microsoft. "Experimentation from Split within Azure will further our customers' ability to build intelligent apps and release them to market quickly and safely – driving maximum value for end users and fuel business growth." 
Since 2020, Split has been collaborating with Microsoft and is currently available on Azure Marketplace and integrated with Azure DevOps, including a Visual Studio Code extension. 
The new offering within Azure App Configuration will be accessible in early 2024 through a Private Preview on Azure. Customers interested in early access can sign up for the Private Preview through the provided link and will be notified by Split when it becomes available.