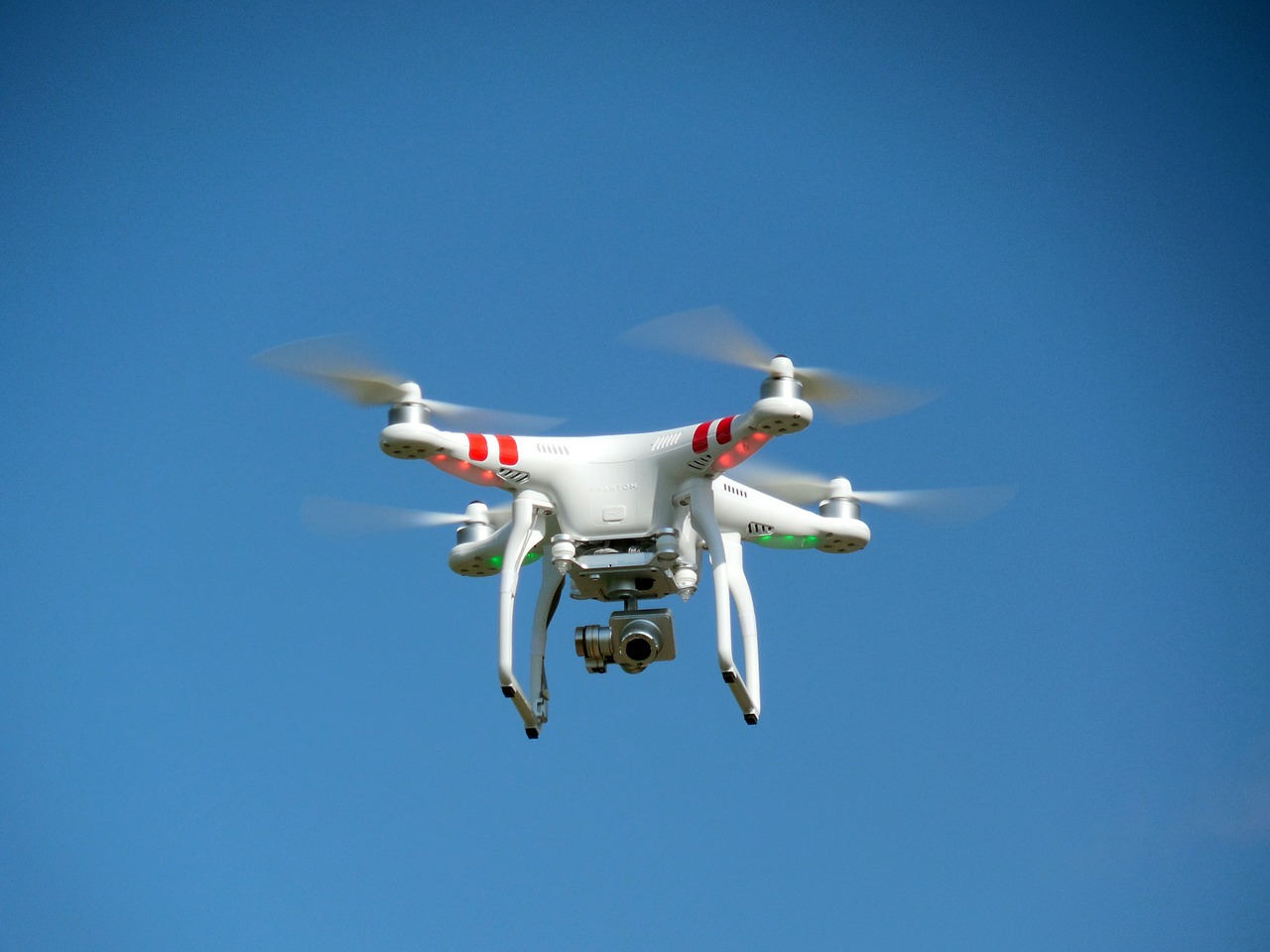 The Linux Foundation, along with leading technology companies, has launched an open-source software initiative for Unmanned Aerial Vehicles (UAVs). The Dronecode Project is designed to bring resources and tools to developers in order to help them innovate and advance affordable and reliable drones.
"Open-source software and collaborative development are advancing technologies in the hottest, most cutting-edge areas. The Dronecode Project is a perfect example of this," said Jim Zemlin, executive director at The Linux Foundation, in the organization's announcement. "By becoming a Linux Foundation Collaborative Project, the Dronecode community will receive the support required of a massive project right at its moment of breakthrough. The result will be even greater innovation and a common platform for drone and robotics open source projects."
Drone development has increased over the last couple of years. The Teal Group, an aerospace market research firm, recently estimated that the total amount spent worldwide on researching, developing, testing and evaluating drone technology will reach $91 billion within the next 10 years. Dronecode was created to meet the growing funding need for resources and tools.
More than 1,200 developers are already working on Dronecode with over 150 code commits a day on some projects, according to the Linux Foundation. The project will provide a governance structure for other parties and developers to participate and influence the development and direction of software. There will also be a Dronecode board comprised of members and technical community members, and a technical steering committee composed of project leads and maintainers from top-level projects.
Founding members of Dronecode include 3D Robotics, Baidu, Box, DroneDepoly, Intel, jDrones, Laser Navigation, Qualcomm, SkyWard, Squadrone System, Walkera and Yuneec.
"The industry is just beginning to realize the potential of drone technology as this space continues to attract attention," said Imad Sousou, vice president and general manager of Intel's Open Source Technology Center. "For any new technology to become mainstream, it's important for the industry players to collaborate. Open source contributions to the Dronecode Project can help accelerate innovation in a new market such as this."
More information is available here.