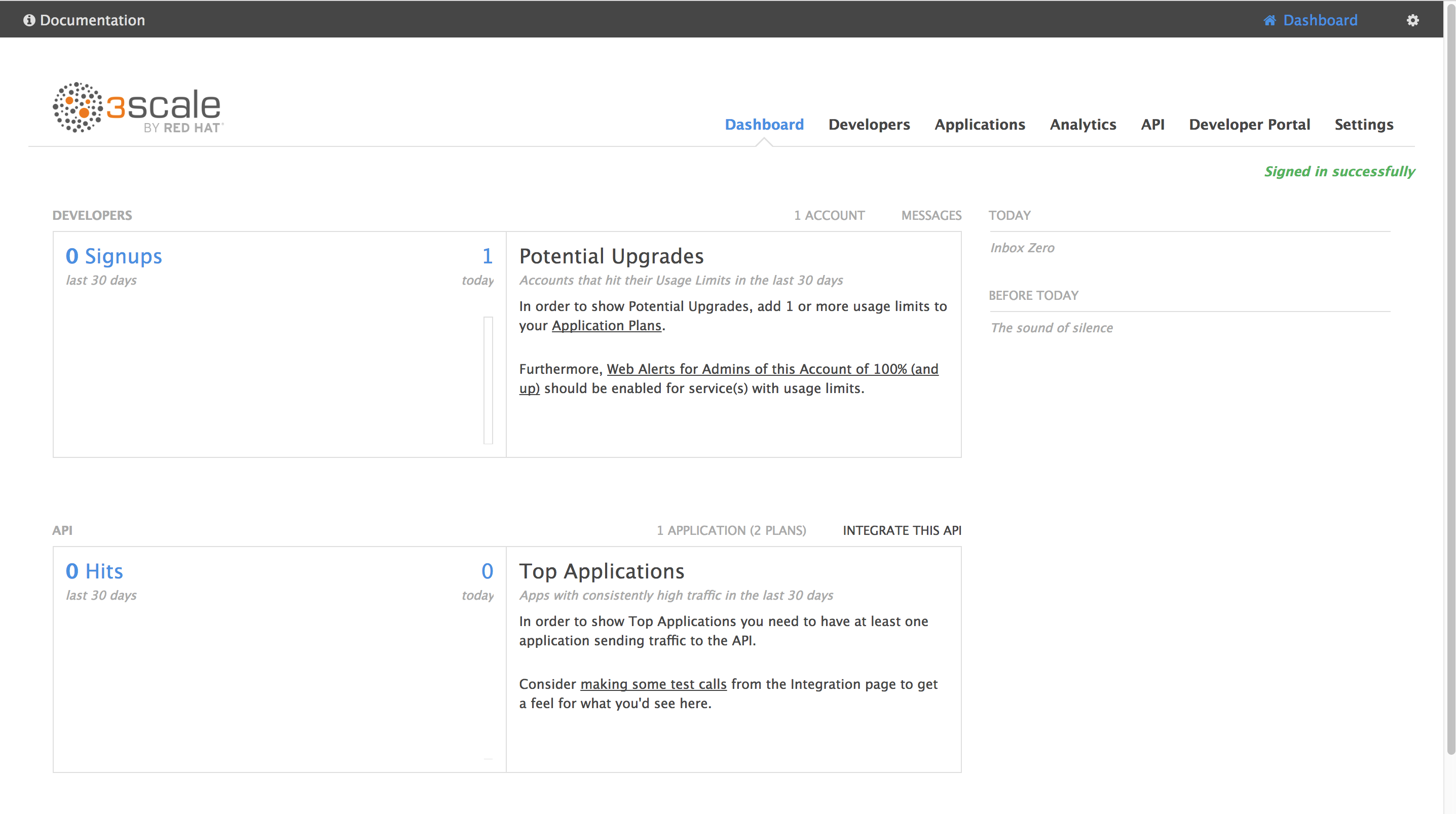 Red Hat is releasing a fully containerized, on-premise, and end-to-end API lifecycle management solution. The company announced the Red Hat 3scale API management platform to share, secure, distribute, control and monetize APIs.
"Following the rise of mobile and IoT, the API economy is emerging as one of the key foundations of enterprise software platforms. With Red Hat 3scale API Management – On Premise, customers gain greater flexibility, choice and control over their API environment, enabling software teams to better focus on creating tangible business value," said Steven Willmott, senior director and head of API infrastructure for Red Hat.
Red Hat first announced plans to acquire the API management provider 3scale in June of 2016. This is the first major release of the platform since that release. According to Red Hat, the release builds on the company's commitment to digital transformation and API-driven hybrid cloud architectures.
The release features: high availability and performance; JBoss Fuse integration; OpenShift integration; and cloud-hybrid architecture. In addition, users can manage their API lifecycle with enhanced security and control for regulatory requirements, and without having to expose services externally.

"We want to make sure our customers are able to use our API in the way that works best for them. Plus, I care a great deal that our API is well-structured and well-documented. The 3scale API management solution just works. I've been able to set and forget it," Kurt Freytag, head of product for company discovery platform Crunchbase, said in a statement.
Red Hat 3scale API management platform is expected to be generally available later this week.