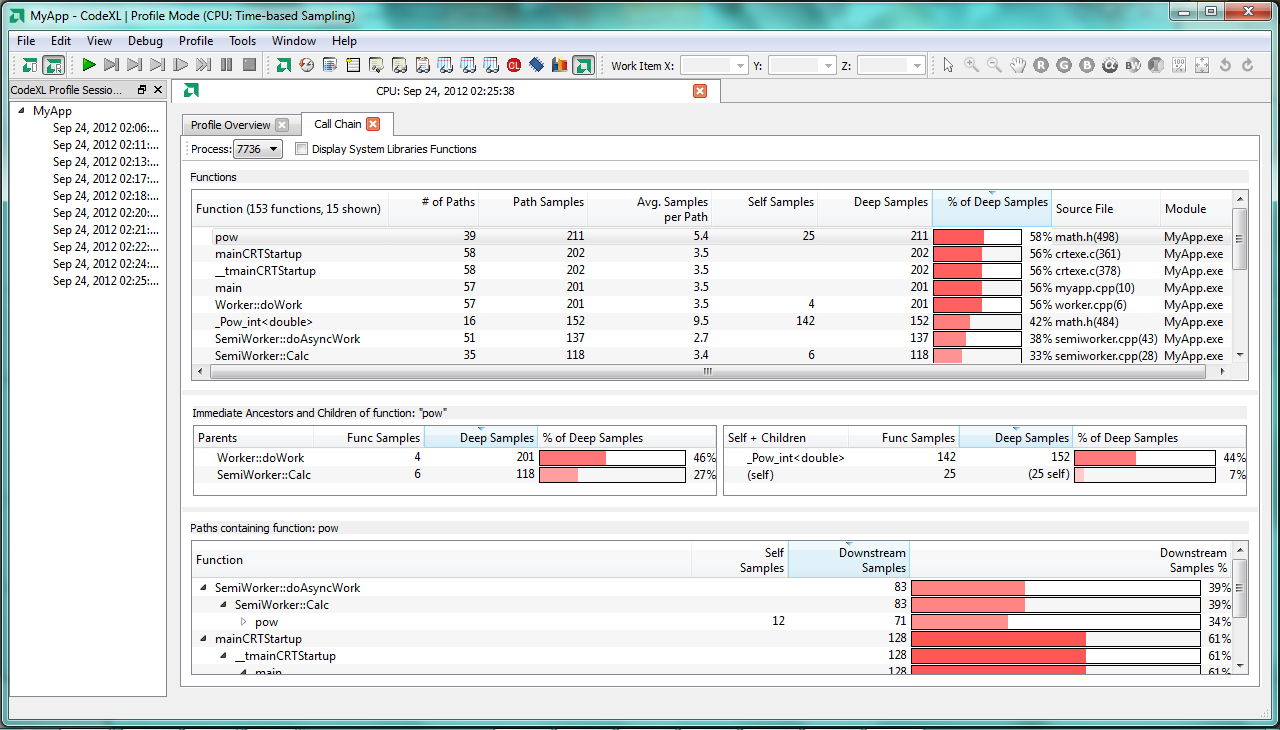 AMD has announced an updated version of its tool suite designed to generate detailed information about the real-world performance of AMD's CPUs, APUs and GPUs. CodeXL 1.6 aims to speed up applications running on the company's processors. The latest version features GPU profiling capabilities, API-level debugging for OpenCL 2.0 apps, and a new tool that allows developers to reduce power requirements for their apps.
"With the release of the CodeXL 1.6 tool suite and AMD APP SDK 3.0, developers gain greater capability to unlock the power of HSA hardware features such as shared memory through heterogeneous Unified Memory Architecture," said Manju Hegde, AMD corporate vice president of heterogeneous applications and solutions. "OpenCL 2.0 is a state-of-the-art parallel programming platform, and CodeXL1.6 provides extensive debugging and performance profiling capabilities to enable software developers to more readily take advantage of heterogeneous systems."
Sony cancels the release of "The Interview"
Sony has abandoned its plans to release the movie "The Interview," which portrayed the assassination of North Korean leader Kim Jong-un, the New York Times reported. It starred James Franco and Seth Rogen.
The studio has made headlines recently due to a group of hackers ransacking the company's computers as payback for the movie. The cancellation comes from after the hackers threatened terrorist action if the studio released the movie.
"We respect and understand our partners' decision and, of course, completely share their paramount interest in the safety of employees and theatergoers," Sony said in a statement.
In addition, the Times reported that American intelligence officials have established that the North Korean government was involved in the hack attack.