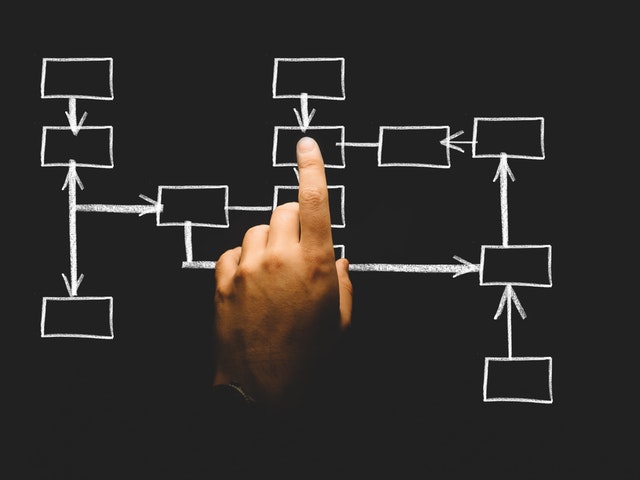 As Marc Andreessen so aptly predicted, software is eating the world. A growing number of companies that developed physical products are adding software capabilities to their offerings. This means a growing need for companies to add software development expertise, software product engineering, embedded software engineering, ecosystem platform engineering, and new software-based application programming interfaces.
The momentum for software to remake the world is more pervasive than ever. It is a core competitive advantage in nearly every industry. Software is a fundamental element in the way companies interact with their markets, partners, consumers, and suppliers.  Software and the services it supports will continue to capture and exponentially grow share of value and market share.
Accenture is releasing a report on this topic titled Beyond the Product: Rewriting the Innovation Playbook For Software-Driven Companies. The report highlights five important actions companies should consider taking to become software-driven businesses.
One: Make software an enterprise-level priority
Companies who aspire to become market leaders need to embrace software as an enterprise-wide responsibility across all facets of the company. Experimentation and prototyping should occur across business functions, producing a continuous pipeline of new ideas and product capabilities. The most successful companies engineer their software products to enable constant customer feedback to new features so they can be resolved and inform continuous and rapid product innovation.
Using powerful analytics capabilities, companies have transformed product definition from an art to a science. And all areas of their businesses, ranging from finance to marketing, need to adopt a software-driven mindset to support quick development cycles associated with software-driven businesses.
Two: Adopt lean and agile ways of working
Nearly all companies, regardless of industry or market, need to develop a certain level of software expertise and mentality to succeed. The companies that do this can open a sizable gap from a field of followers by increasing the rate of product releases through continued investment in automated build, test, and deployment systems. Early innovators appreciate the value of lean, design-led thinking throughout the product lifecycle and are embracing the mantra that agile adoption is no longer only for engineers; it's assumed across the entire value chain. Rapid, agile processes allow innovators to devote more time and resources to creativity and imagination. The goal is establishing a continuous flow in which established teams consume and deliver against a company-managed backlog of feature requests. This contrasts with the traditional and less efficient model of assembling project teams or discrete engagements.
Three: Harness instrumentation and analytics
To attain market leadership, companies should consider using powerful instrumentation and analytics to observe, enhance and understand how their products powered by software are being used, and to feed insights and strategies for future iterations and agile development. The cloud, connected devices and platform economy have generated more data to analyze, which is creating new opportunities to monetize that data. Companies that capitalize on this opportunity can determine which products and features will generate the most increases in revenues and profits.
Four: Focus on the platform economy
Leaders in the cloud computing software market recognize their ground-breaking products and services are based on platforms. Their continued success rests on two key elements: the technology platforms they have built to support their businesses; and the business models these platforms enable. These leaders have open platforms for developing new applications and services for the broader ecosystem, which creates an expanded and growing revenue model. Leaders have also developed a set of common services with which their businesses and external developers can create applications and innovative new propositions on their platform to unlock new revenue flows and increase customer dependency.
Five: Tie products to the back office
Today's demanding markets require products integrated with external ecosystems and internal corporate systems to deliver outcomes and experiences focused on customers. In this software-driven world, the back office is no longer a discrete set of processes that support sales and services. Instead, the back office is an integral part of the engine that powers the agile software-driven experience. Back office functions such as customer relationship management, finance and supply chain facilitate the transactional services that enable the ongoing delivery and fulfillment of software. While there is an increased reliance on software to deliver product features, connected, software-driven products are creating new "Everything-as-a-Service" and Internet of Things market opportunities for those that recognize the importance of tying together products and the back office.
Final thoughts
These five initiatives demonstrate that becoming a business driven by software requires genuine holistic transformation. It's not simply a matter of becoming a digital enterprise on the outside. Adapting to dynamic markets and all this implies in terms of agility and responsiveness is equally important. The results for companies that have made the required changes demonstrate that the rewards they have generated will fuel their continued leadership and success.