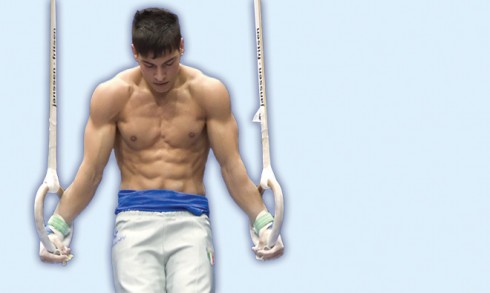 Agile practices have been in place in enterprise companies for a decade, and yet many are now faced with the issue of scaling the practices to larger projects. For others, they want to use it in other areas of their business, including marketing, IT and sometimes even quality assurance teams. Each methodology scales in its own way, according to analysts and tool suppliers, and each company needs a different method—or a combination of several—to continue on the path toward full business agility.
Development groups that follow the agile practices of Scrum, test-driven development, Extreme Programming and the lean principle of Kanban are all able to accept changes, make changes quickly and produce something of value for their company. Many work in short iterations, collaborative environments and with constant feedback from the client or customer. Many in today's IT world often work in different geographical locations as well, and this is where many companies struggle, according to analysts.
"Agility is a strategic business issue," said Jim Highsmith, executive consultant for ThoughtWorks. Highsmith said scaling in terms of agile methods can be thought of in two ways: growing larger, from 8–10 person teams to hundreds of people on a given team or project; and also using agile methods throughout an entire enterprise company.
Israel Gat, practice director for agile project and product management at the Cutter Consortium IT advisory firm, said that most companies start scaling with development because the agile concepts are most well-understood by developers. Then they scale to "dev ops, starting with IT, marketing and customer support.
"It is not a matter of one [agile] method or another, but applying an end-to-end program," he said. "Once you get a team going, you should be able to utilize the velocity of a [development] team in all phases of the company."
Gat said that Scrum is often the first methodology to be tried when companies decide to implement agile methods because everyone can start doing it quickly. "It tells me [what] my role [is], what to do and what I have to produce," he said.
Kanban's contributions
David Norton, an analyst at Gartner, said that in theory Scrum is the easiest method to do, but in practice it's hard.
"How do you actually manage a 'scrum of scrums?' Kanban is better for large teams to start their agile approach," he said.