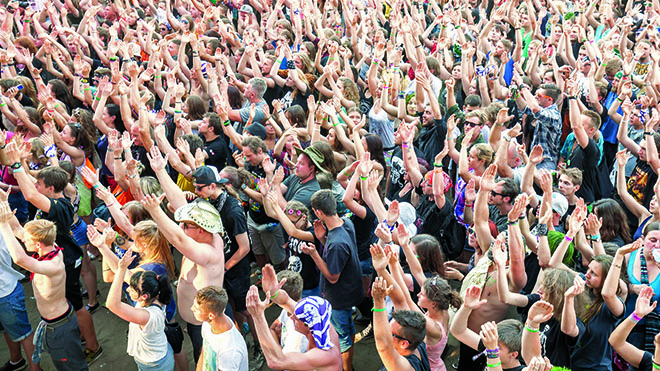 "By and large people have a handle on team-level agile," said Lee Cunningham, director of enterprise agile at VersionOne. "The next frontier is really how do we take what works really well at the team level in terms of quality, in terms of throughput, in terms of the morale of the people; how do we get that in and have that permeate our entire enterprise?"
Organizations who have implemented agile at the team level have experienced improved time to market, more predictability in costs and timelines, better ability to engage users, and high retentions of developers, and now they want to see those benefits work for the entire business, according to Andrey Akselrod, cofounder and CTO of Smartling. "Speed and quality of product development is a significant competitive advantage. Enterprises can no longer avoid being agile if they want to survive very competitive markets and very tech-savvy competitors," he said.
According to Cunningham, although departments such as HR, finance, marketing and sales may not have the same work as the software development department, agile can still help with their daily workflows. "They are really dealing with the same things that your software organization is dealing with," he said.
"They have more work than they can possibly do in the time they are given, things are changing, and the things that they are being asked to do are often ambiguous. They need to have some systematic way to think about their work."
(Related: Testing needs to catch up with agile)
But scaling agile beyond the team level is a lot harder than it is implementing it into one department. According to Christine Hudson, solutions manager at Rally (a CA Technologies company), it needs everyone in the entire organization to be involved and on board, and requires a lot of time, money and resources. Organizations may shy away from the approach because of the complexity, but Hudson believes the benefits are worth the risks.
"The benefits of agile at scale are beyond exceptional, and the costs of standing still greatly outweigh the costs of adoption," she said.
Are you ready to scale agile?
If you want to scale agile, you have to have agile to scale in the first place, according to VersionOne's Cunningham. He believes it is essential for an organization to have success at the team level before it can move beyond that.