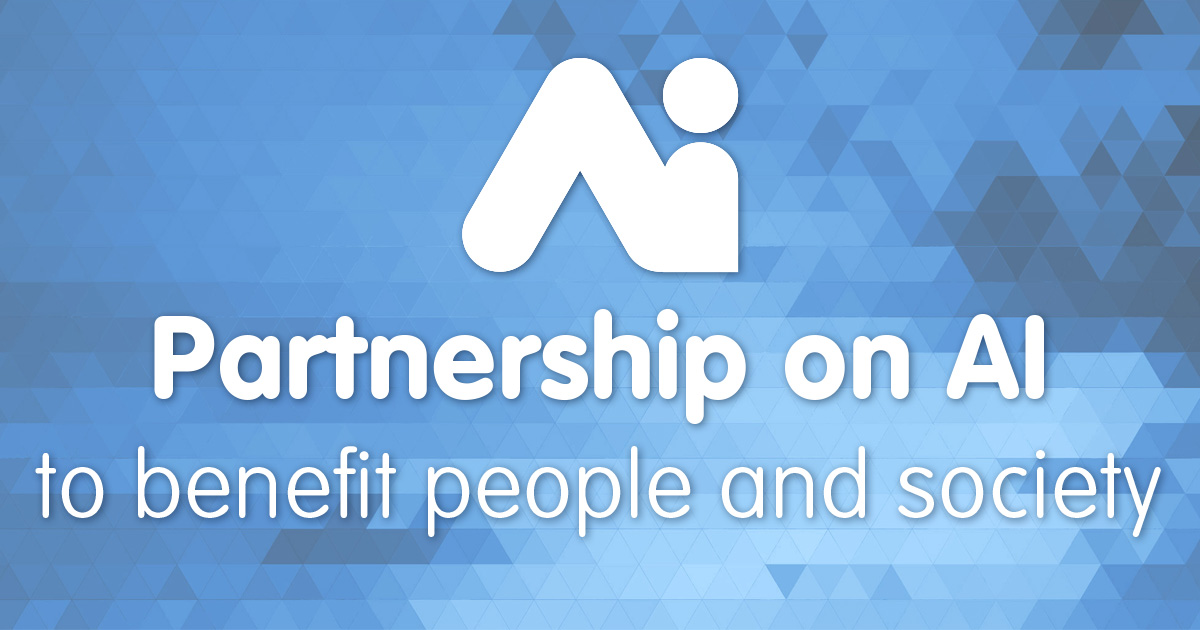 The Partnership on AI to Benefit People and Society (Partnership on AI) is strengthening its network of partners by welcoming new organizations to share their diverse, unique perspectives on AI.
Earlier in the year, Partnership on AI brought in Apple and six nonprofit board members to serve on the board of directors. This week, the partnership announced that 22 new organizations will join the Partnership on AI, and these organizations will work and support the board of directors.
The Partnership on AI is welcoming eight new for-profit partners, including eBay, Intel, McKinsey & Company, Salesforce, SAP, Sony, and Zalando, along with the start-up Cogitai.
The fourteen non-profit Partners that joined include:  Allen Institute for Artificial Intelligence, AI Forum of New Zealand, Center for Democracy & Technology, Centre for Internet and Society – India, Data & Society Research Institute, Digital Asia Hub, Electronic Frontier Foundation, Future of Humanity Institute, Future of Privacy Forum, Human Rights Watch, Leverhulme Centre for the Future of Intelligence, UNICEF, Upturn, and the XPRIZE Foundation.
Some of the representatives from these newly added organizations include Dr. Hiroaki Kitano, who is the head of Sony Computer Science Laboratories. Other collaborators include Chris Fabian, who leads the Ventures team in UNICEF's Office of Innovation. SAP's Dr. Markus Noga, who has led efforts applying machine learning to business problems, is also joining the partnership.
Additionally, the partnership will move forward with one other initiative, and that is to form a cross-conference "AI, People, and Society" Best Paper Award, and start an AI Grand Challenge series, which will focus on addressing long-term social and societal issues around artificial intelligence.
The partnership is also in the process of finding an executive director, and that person will oversee day-to-day operation of the organization.