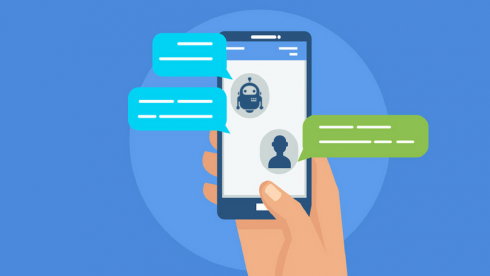 Progress has announced the availability of Progress NativeChat, a new solution for chatbot development and deployment. NativeChat was designed to give organizations the ability to create customer solutions that can converse and transact on the channel of their choice, without the need for human interaction.
"Chatbots are most powerful when they are intelligent and context-aware, directly pulling data and insights from systems of record," said Dmitri Tcherevik, chief technology officer for Progress. "NativeChat makes it easy to create chatbots on top of existing systems that interact with users in a natural way and improve contextual understanding, accuracy and forecasting in conversations."
NativeChat is the first product to come out of the company's newly announced technology incubator Progress Labs. The incubator was set up to give the Progress team a place to create, test and innovate. "Innovation comes in many forms from many places, and we believe that our talented employees possess the ideas that will carry Progress and our customers into the future," said Tcherevik. "With the establishment of Progress Labs, we're giving our best and brightest a unique opportunity to explore their ideas with the full support of an established technology leader, with the goal of driving new value to our customers over time." NativeChat is a result of the incubator's pilot program that was launched in 2017.
Other features of the result include support for transaction ald FAQ-style interactions; ability to understand natural conversations in 72 human languages; ability to replicate existing web and mobile forms;  ability to adapt, learn and review chat history without developer support; and integration with any enterprise systems that support REST APIs.
According to the company, this enables customer self service across web portals and mobile apps. Customers can also communicate through Facebook messenger and other live chat technologies.