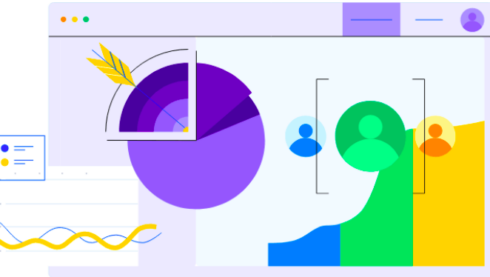 Progress announced the latest release of Progress Sitefinity DX 14.4 with new features to help organizations modernize their digital experiences including enhanced behavioral analysis, expanded conversational interfaces, and a high-performance frontend backed by .NET 7. 
Progress' composable digital experience platform (DXP) revolves around Progress Sitefinity, providing organizations with the capability to create personalized digital experiences across multiple digital channels and execute successful digital transformation strategies.
The new features were created to improve user engagement and increase customer satisfaction by providing a personalized and seamless experience across various touchpoints, according to the company. 
"Organizations continue to accelerate their digital transformation initiatives in order to keep their competitive edge," said Loren Jarrett, the executive vice president and general manager of Digital Experience at Progress. "In a world where speed and quality need to go hand in hand, organizations need a partner that removes complexity and brings in stability, connectivity, and scalability. With today's release, we are reaffirming our commitment to be that partner in our customers' success."
Another improvement includes expanded journey analytics for a better understanding of behaviors to help organizations visualize the most common paths around key journey touchpoints.
Also, updated AI algorithms can provide updated content analytics and conversion-based rules resulting in better audience analysis. The new version also has guaranteed long-term support from Progress for four years. 
Additional details are available here.