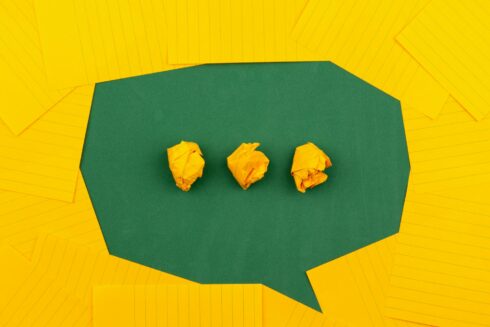 Teradata has introduced a generative AI feature called ask.ai for VantageCloud Lake. This feature enables authorized users to ask questions about their company's data and get immediate responses from VantageCloud Lake, a comprehensive cloud analytics and data platform for AI.
The introduction of ask.ai reduces the need for complex coding and querying, resulting in significant improvements in productivity, speed, and efficiency for technical users. Additionally, it extends the use of analytics to non-technical roles, enabling them to leverage Teradata's cloud-native platform for data analysis, even when dealing with extensive datasets, to extract valuable insights.
"Teradata ask.ai for VantageCloud Lake enables enterprises to quickly get to the value of their data, wherever it is, and democratizes AI and ML," said Hillary Ashton, chief product officer of Teradata. "Teradata was recently called out by Forrester for its strong vision and strategy that includes AI/ML at scale and now Teradata ask.ai takes this even further with a dramatic improvement in productivity and ease of use. Enterprises choose Teradata's open and connected platform which empowers AI and ML at massive scale, harmonizes data, and delivers a price-per-query advantage."
VantageCloud Lake's ask.ai generative AI feature allows employees with authorized access, regardless of their role or expertise, to perform various data-related tasks such as data analysis, visualization, metadata analysis, table mapping, and code generation. 
This benefits not only non-technical users but also technical experts, including system administrators who can save time and increase productivity by asking questions, and data scientists who can accelerate their work by eliminating the need for manual code writing.
Key use cases include data insights, model and code generation, system administration, metadata analysis, and any user can ask for help on a wide variety of topics.