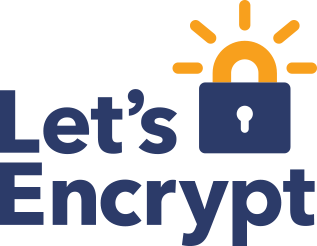 For years, securing your website meant paying a certificate authority for the privilege. But last summer, the Let's Encrypt Project kicked off, led by the Electronic Frontier Foundation. It sought to provide a free source of SSL certificates, and as of yesterday, that goal has been met.
In the time since Let's Encrypt began its beta in November of last year, the site has handed out more than 1.6 million certificates, encrypting more than 3.8 million websites.
(Related: EFF files amicus brief in favor of Apple vs. the FBI)
Stephen Ludin, chief architect at Akamai, said, "From the very beginning, Akamai has been committed to supporting Let's Encrypt's vision of enabling greater use of SSL/TLS across the Internet. This milestone is confirmation of Let's Encrypt's ability to execute on that vision and have a tremendous impact to the Internet ecosystem."
The Let's Encrypt site is now responsible for bringing the entire WordPress blogosphere into SSL as well. That site used Let's Encrypt to handle more than a million hosted blogs.
In addition to officially leaving beta, Let's Encrypt added some new sponsors to its group. Duda, Fastly, Gemalto, HPE and ReliableSite have all joined as sponsors, which also include Akamai, Cisco, Google and Mozilla.
"We're very proud to be a Gold Sponsor for Let's Encrypt, which leverages our industry-leading hardware security modules to protect their certificate authority system," said Todd Moore, vice president of encryption product management at Gemalto. "Encryption by default is critical to privacy and security, and by working with Let's Encrypt Gemalto is helping to deliver trust for the digital services that billions of people use every day."