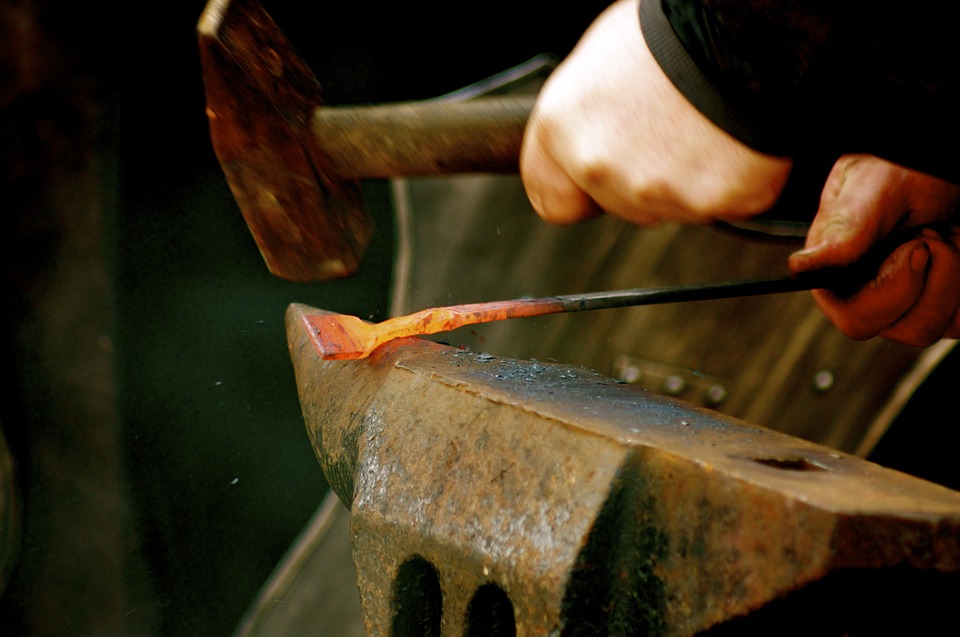 It was a productive week for the Apache Software Foundation and its projects, including Apache Allura, which released version 1.4.0 this week with new features for customization.
Apache Allura is a completely self-hosted website that manages source-code repositories, bug reports, discussions, wiki pages, and also blogs for other individual projects. It's an open-source implementation of a software forge that is comparable to other open-source forge software platforms like FusionForge, GitLab and Indefero, to name a few.
(Related: Apache releases PDFBox 2.0)
The project was created to serve as an extensible forge, one that is a truly open platform that helps developers collaboratively build software. It was initiated by SourceForge in 2009, and then Allura forge was submitted to the Apache Incubator in June of 2012. It later graduated from the incubator to become a Top Level Project (TLP) in April of 2014 and has made several new security fixes and improvements since then.
Features introduced in this week's release include the Admin Nav Bar, which is a complete overhaul of how users customize the tools of a project, according to an Apache Allura post. With this, it should be easier to access tool configurations and add new tools, according to the project's page.
Other improvements include a new interface to manage sitewide notifications, allowing users to specify custom messages to show up on certain pages. A few other notable features include configuring settings to show a custom logo and navigation links in the top header, and project exports now include file attachments from all the tickets, wiki pages or comments.
There are several other small fixes and improvements listed in the changelog.
Apache Allura, and the entire Apache Software Foundation, are encouraging community effort since Allura is an open-source platform for sharing development. Community involvement starts in development, testing and design, and the project has set up a wiki page as well as provided documentation.