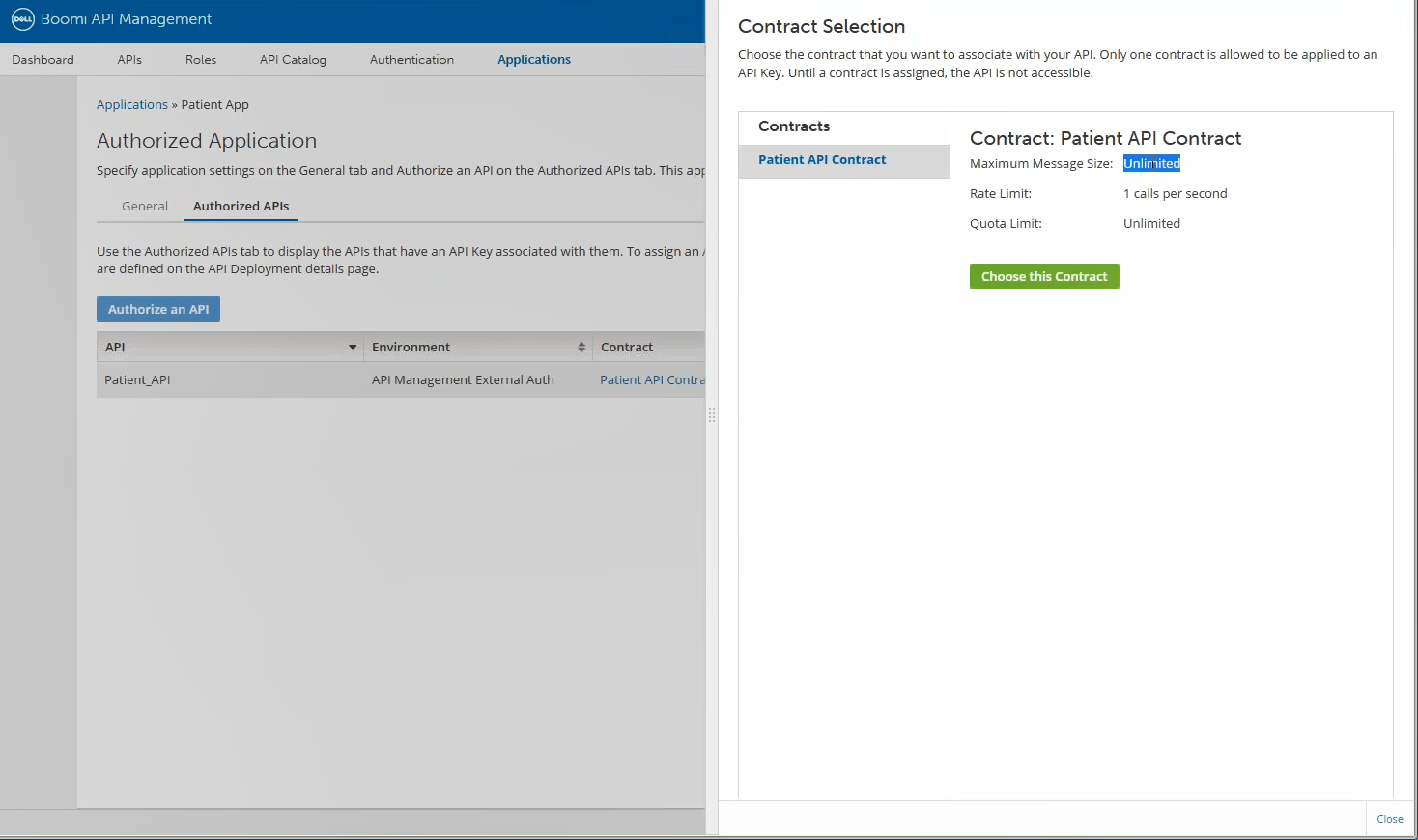 Dell Boomi is expanding its Integration Platform as a Service (IPaaS) with new capabilities for organizations to move, manage, govern and orchestrate data across hybrid IT architectures. The Spring 2017 release features new low code application integration capabilities, new ways to fortify DevOps, and improvements to data governance and security.
"Today's enterprise organization needs to create digitally connected experiences with customers, partners, and suppliers in order to stay ahead of the competition and remain relevant," said Chris McNabb, CEO of Boomi. "Integration teams are under ever increasing pressure to make this happen at an accelerated pace. With this release, our platform provides organizations with the industry's most comprehensive and robust integration foundation for rapidly building a digital business that's smarter, better and faster."
According to Brett Stineman, director of product and partner marketing at Dell Boomi, there are three categories this release focuses on. The first is around data governance and security with new automated data governance, identity management and API policy management features. On the identity management side, the release now enables developers to leverage third party authentication sources and it supports OAuth 2.0 and SAML use cases. For API management, Dell Boomi allows users to set up different types of policies to define entitlement tiers.
Secondly, the release focuses on integration accelerators with workflow automation, no code, pre-built integration templates, support for PaaS integration and B2B trading partner common components. These capabilities stem from Dell Boomi's recent acquisition of ManyWho, a low-code development platform. The releases' new low and no code features allow app developers to easily invoke a Boomi integration process, and it provides a library of pre-built application connectors.
Lastly, the Spring 2017 release enhances its DevOps portfolio to reduce IT operational complexity. The release features Docker container deployment, programmatic onboarding for trading partners, data stewardship independence and dynamic integration processes.
"With this release, we are really helping development teams focus more of their resources and attention around innovation as opposed to the wiring that needs to happen. Connectivity and integration are really important, but we think development teams should focus on providing value to their customers whether that is an internal part of an organization or that is external facing," said Stineman.