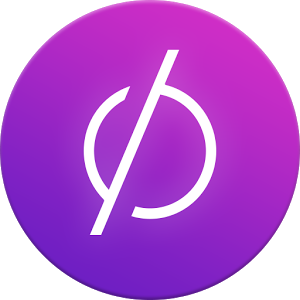 Facebook wants the Internet to be available everyone, which is why it is introducing the Internet.org Platform for developers. Internet.org is a website dedicated to bringing Internet access to parts of the world without it, and with the new platform developers will be able to create services that integrate with Internet.org.
"Our goal with Internet.org is to work with as many developers and entrepreneurs as possible to extend the benefits of connectivity to diverse, local communities," according to Facebook. "To do this, we're going to offer services through Internet.org in a way that's more transparent and inclusive."
More information is available here.
Pinterest introduces a development platform
Pinterest has announced the beta version of its Developers Platform, which includes a suite of APIs. With the APIs, developers will be able to develop apps that integrate with Pinterest to create personalize experiences.
"On Pinterest, people have saved over 50 billion Pins," wrote Josh Inkenbrandt, product manager for the Developers Platform as Pinterest, on the company's blog. "As a developer, you'll have the chance to build something that makes those Pins a reality, like apps for ordering ingredients from a recipe Pin or booking trips based on travel Pins."
U.S. to reveal information about its phone tracking
The U.S. Department of Justice is launching a review on its secret phone tracking activities, and it promises to reveal more information about how it conducts its surveillance. According to the Wall Street Journal, the Justice Department is trying to be more transparent about how and why it uses cellphone-tracking devices, but is still unsure how and how much it should reveal.
The department will be "examining its policies to ensure they reflect the Department's continuing commitment to conducting its vital missions while according appropriate respect for privacy and civil liberties," said a Justice Department spokesman, according to the Wall Street Journal.