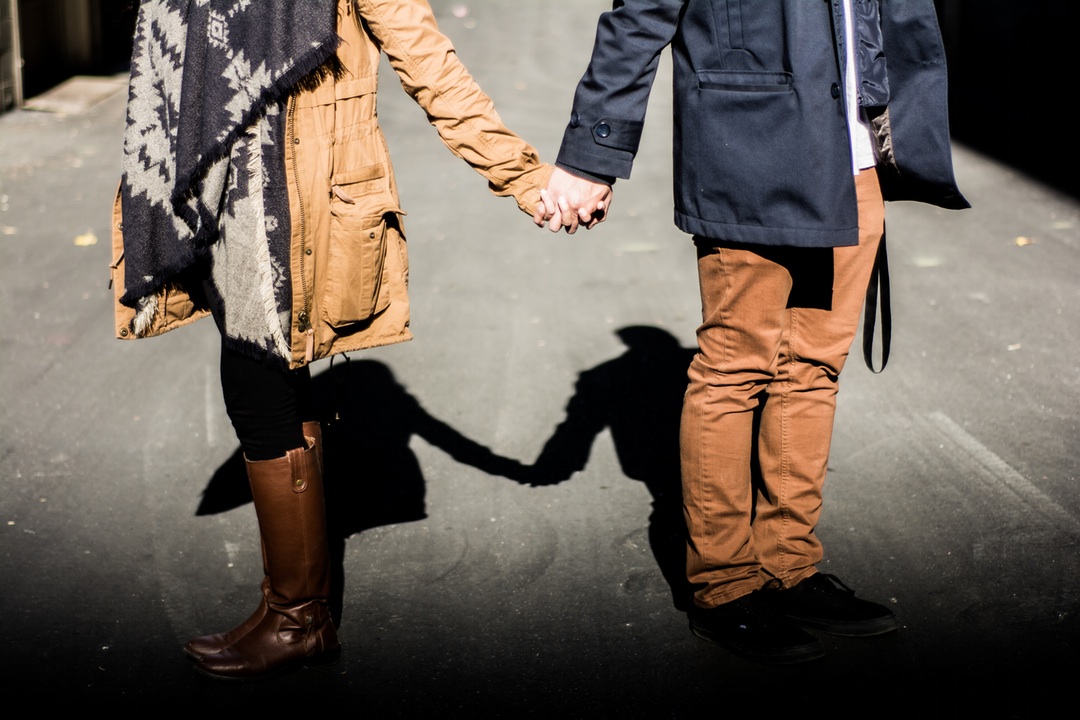 Love is in the air, or at least it is for the month of February. If you're single and ready to mingle, you're probably fed up with all the pink and chocolates and coworkers talking about what five-star restaurant they're going to for Valentine's Day. Good news is, the Web has been helping people meet since the 1990s, and now, with the dating app revolution, Mr. and Ms. Right could be a download, click, or swipe away.
Unfortunately, there are hundreds of apps to choose from. For the second time, ARC, the research arm of the mobile app-quality company Applause, has released its report on the best and worst performing dating apps, just in time for the romantic holiday.
Ben Gray, digital experience analyst with Applause, conducted the research on how 1.5 million U.S. consumers rate the 97 most popular dating apps. He shared some tips on how developers and testers can make sure their dating apps stand up next to some of the other top brands out there.
(Related: Security in software is still treated like a stepchild)
Gray used one of Applause's tools that crawls through every app review and pulls data to find this year's top dating apps. The tool is continuously going through 30 million mobile apps, but for this report, it determined only the most popular brands. Then, Gray stack-ranked them based on how consumers perceive their quality as reported by their app star ratings and user reviews.
In all, 97 dating apps qualified for the Applause Dating App Quality Index, which is comprised of the apps with more than 2,000 app store reviews across the Google Play and Apple App store. Gray found that just 11 dating apps earned quality scores of 50 or greater with more than 10,000 app store reviews. From his research, he said he couldn't say it was a "massive surprise" to find who the respective app leaders are in the dating app scene.
Here are the top performing apps:
Jaumo (72.0, 22,000 reviews)
OKCupid (61.0, 85,000 reviews)
happn (57.0, 14,000 reviews)
SCRUFF by Perry Street Software (55.5, 13,000 reviews)
Moco by JNJ Mobile (55.0, 56,000 reviews)
GROWLr by Initech (54.5, 56,000 reviews)
Skout (53.5, 15,000 reviews)
Qeep by Blue Lion mobile (53.0, 14,000 reviews)
MeetMe (50.5, 155,000 reviews)
Badoo (50.5, 97,000 reviews)
Hornet (50.0, 11,000 reviews)
Gray also found plenty of apps that need improvement, and according to some of their app reviews, these brands need to create some new strategies for their design, development and QA so they can produce a better app.