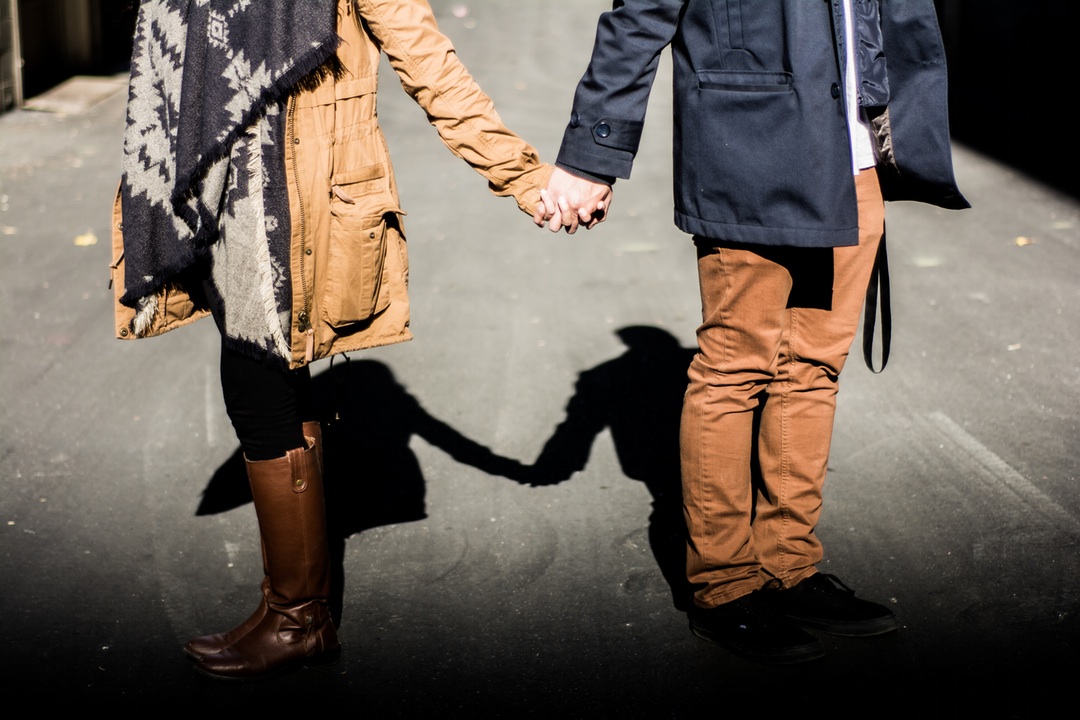 Love is in the air, or at least it is for the month of February. If you're single and ready to mingle, you're probably fed up with all the pink and chocolates and coworkers talking about what five-star restaurant they're going to for Valentine's Day. Good news is, the Web has been helping people meet since the 1990s, and now, with the dating app revolution, Mr. and Ms. Right could be a download, click, or swipe away.
Unfortunately, there are hundreds of apps to choose from. For the second time, ARC, the research arm of the mobile app-quality company Applause, has released its report on the best and worst performing dating apps, just in time for the romantic holiday.
Ben Gray, digital experience analyst with Applause, conducted the research on how 1.5 million U.S. consumers rate the 97 most popular dating apps. He shared some tips on how developers and testers can make sure their dating apps stand up next to some of the other top brands out there.
(Related: Security in software is still treated like a stepchild)
Gray used one of Applause's tools that crawls through every app review and pulls data to find this year's top dating apps. The tool is continuously going through 30 million mobile apps, but for this report, it determined only the most popular brands. Then, Gray stack-ranked them based on how consumers perceive their quality as reported by their app star ratings and user reviews.
In all, 97 dating apps qualified for the Applause Dating App Quality Index, which is comprised of the apps with more than 2,000 app store reviews across the Google Play and Apple App store. Gray found that just 11 dating apps earned quality scores of 50 or greater with more than 10,000 app store reviews. From his research, he said he couldn't say it was a "massive surprise" to find who the respective app leaders are in the dating app scene.
Here are the top performing apps:
Jaumo (72.0, 22,000 reviews)
OKCupid (61.0, 85,000 reviews)
happn (57.0, 14,000 reviews)
SCRUFF by Perry Street Software (55.5, 13,000 reviews)
Moco by JNJ Mobile (55.0, 56,000 reviews)
GROWLr by Initech (54.5, 56,000 reviews)
Skout (53.5, 15,000 reviews)
Qeep by Blue Lion mobile (53.0, 14,000 reviews)
MeetMe (50.5, 155,000 reviews)
Badoo (50.5, 97,000 reviews)
Hornet (50.0, 11,000 reviews)
Gray also found plenty of apps that need improvement, and according to some of their app reviews, these brands need to create some new strategies for their design, development and QA so they can produce a better app.
Based on Gray's report, there were at least 10 brands that received more than 10,000 reviews and were rated by their customers with average quality scores of 40 or less:
Hot or Not (40.0, 39,000 reviews)
Tinder (39.5, 192,000 reviews)
SayHi by UNEARBY (32.0, 17,000 reviews)
Match (31.0, 16,000 reviews)
Zoosk (30.0, 57,000 reviews)
Waplog (29.5, 14,000 reviews)
Grindr (28.5, 56,000 reviews)
BeNaughty by Together Networks (26.0, 13,000 reviews)
Grindr Xtra (24.0, 10,000 reviews)
eHarmony (20.0, 16,000 reviews)
Gray found some of this data to be surprising, especially because Tinder wasn't a top app in terms of quality, but it was No. 1 in terms of consumer feedback.
There are some things that brands can do to improve their app standing. Gray recommended that companies embrace testing in the "real world," which means consider how the application will be used by the actual consumers, consider environmental conditions, and engage users up front from the beginning of app design. He said to also test end-to-end customer experience as it would be through the eyes of subscribers. Test under real-world conditions using the devices that end users would have to see customer experience from their perspective, he said.
"We also would argue from a standpoint of actually tapping into data and insight from your user base by actually listening to users and not just 'listening,' but acting on their feedback and then closing the loop with your users," said Gray.
He also said the volume of user reviews shows that consumers care about the dating app they use. But all of this insight can quickly overwhelm development teams, QA teams or marketing teams, who might be trying to tap into that network of information. He said testers or developers could start by prioritizing user feedback, looking at functional defects and feature requests first.
After compiling the report, Gray also said that having a sort of "elegance" to the application is important to consumers. "The simpler developers can make their applications, the quicker the user will be to embrace it," he said.
Developers need to focus on usability and the interface, and since dating apps require a level of security, privacy should be "the utmost concern," said Gray. This could avoid a nationwide scandal like the Ashley Madison hack from last year. Ashley Madison, a website offering to connect people to extramarital affairs, was hacked by a group called Impact Team, who got inside of the website's database and released a huge file of private e-mails and credit card numbers. (According to a Forbes report, as many as one in six married men in the U.S. may have been an active user.
Since dating apps like Ashley Madison require personal information, it's important to make sure the app is secure. "Whether companies are turning to internal IT security net teams or they are outsourcing to third parties, making sure customer data is remaining safe and secure and private is critical," said Gray.
The full dating app report can be found here.