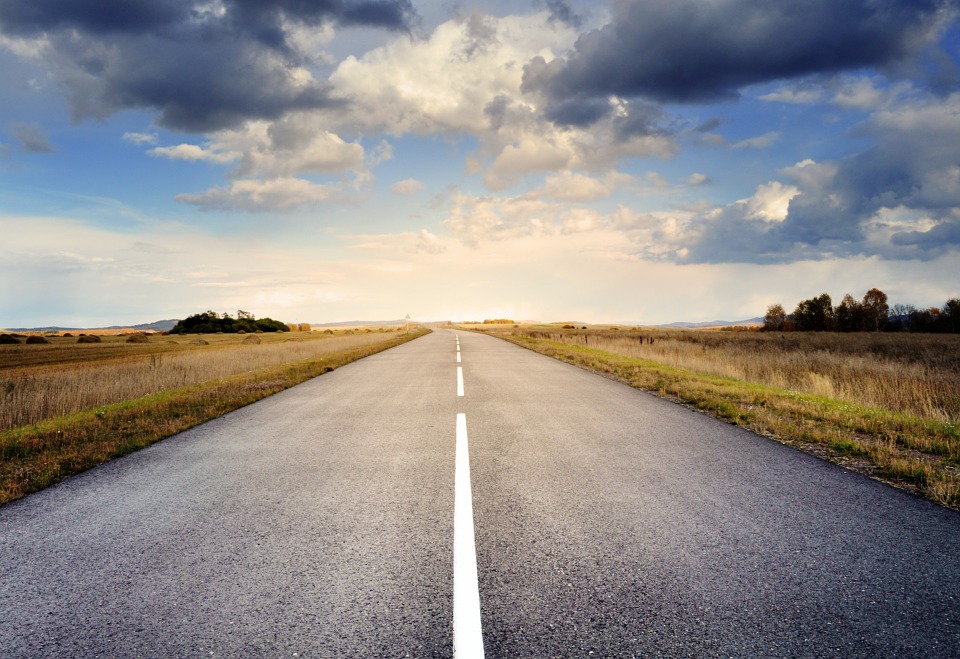 Apple has been quietly working on building an electric car under the name Project Titan for the past couple years, but it's about to change gears. Sources tell Bloomberg the iPhone maker is going to put a stronger focus on self-driving car technology.
According to Bloomberg, Apple recently took on Dan Dodge as part of its leadership team. Dodge is known as the former CEO of the QNX real-time operating system, and was previously leading BlackBerry's automotive software department. BlackBerry acquired QNX in 2010, and Dodge announced his departure from the company in September 2015.
(Related: Uber tests its self-driving cars in Pittsburgh)
Dodge is reportedly joining Bob Mansfield, the head of Project Titan for Apple, as they switch up the project's strategies.
The company will continue to work on creating its own automobile, but will now put an emphasis on developing autonomous software. According to the report, the market could see an Apple car as early as 2020.
"The products that are in R&D, there is quite a bit of investment in there for products and services that are not currently shipping or derivations of what is currently shipping," said Tim Cook, CEO of Apple, according to Bloomberg. "There's a lot of stuff that we're doing beyond the current products."