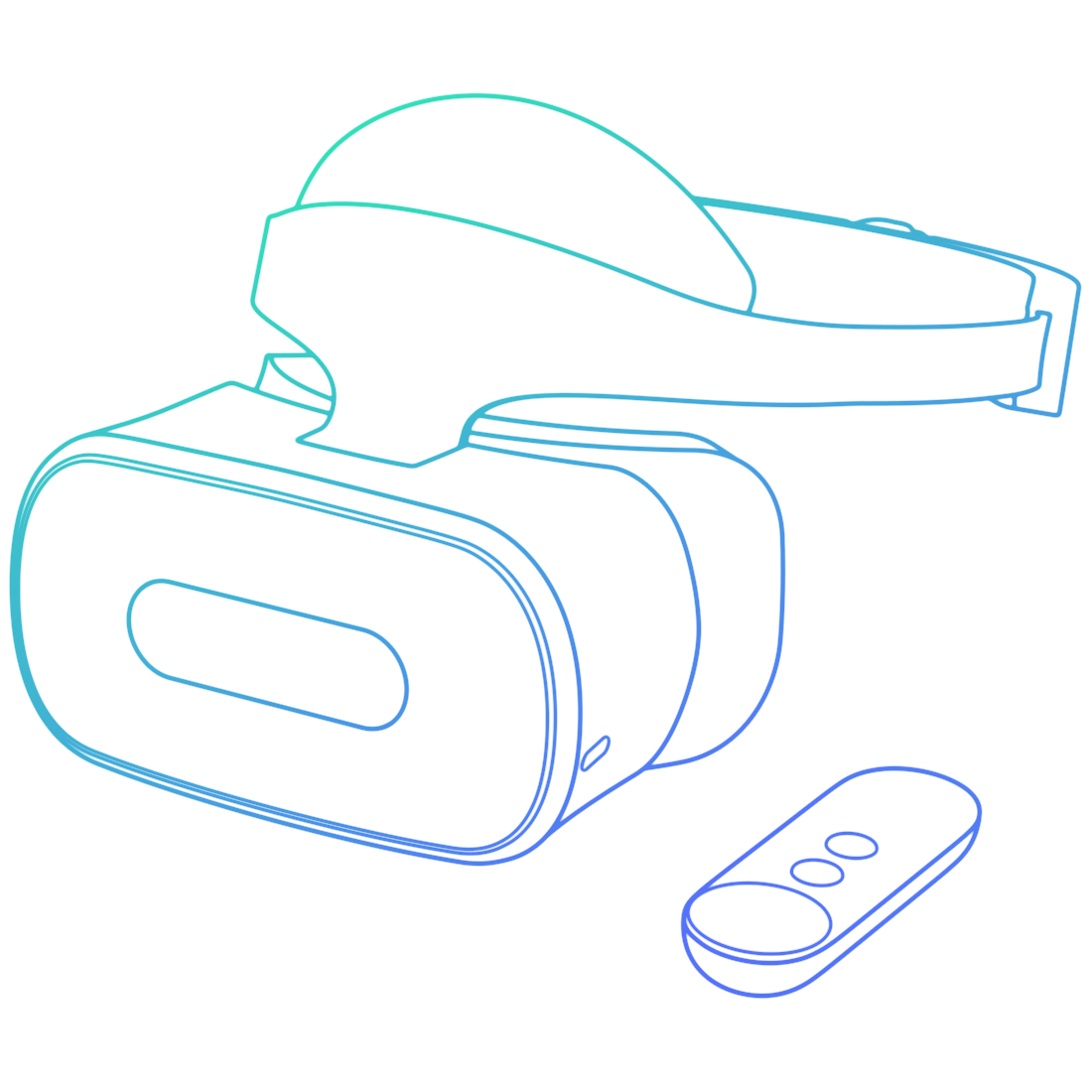 Google announced new investments in the immersive computing space to help developers build new applications and experiences at day two of its annual developer conference, Google I/O. The new announcements align with Google's mission to bring computing to everyone, Clay Bavor, vice president of virtual and augmented reality, explained.
"Our investments in the web mean that developers can distribute their creations to anyone, regardless of device—whether it's desktops, phones, or VR and AR enabled devices," according to Bavor.
RELATED CONTENT: Google open-sources Firebase SDKs, opens up Android Instant Apps, and provides new developer features
The company announced Instant Preview, a new solution that enables developers to make changes on their computer, and immediately see the results in seconds. "Instant Preview allows you to skip the build process and test your VR app instantly on your device, significantly improving iteration time. Instant Preview consists of an Android app for your Daydream-ready device and a plugin for your Unity or Unreal editor. It supports two modes: Full VR Preview mode and Controller-only mode," according to the solution's website.
Additionally, the company announced Seurat, a new technology for real-time rendering of high-fidelity scenes on mobile VR headsets. Seurat, named after the French painter Georges-Pierre Seurat, gives developers desktop-level graphics with a mobile GPU.
Google's other immersive experiences include its smartphone augmented reality technology Tango, and its mobile virtual reality platform Daydream. Standalone Daydream headsets are expected later this year.
Also announced at today's conference was the release of Android Wear 2.0. The latest version features informative watch faces, new complications API tools, and new UI library for Wear developers. More information is available here.