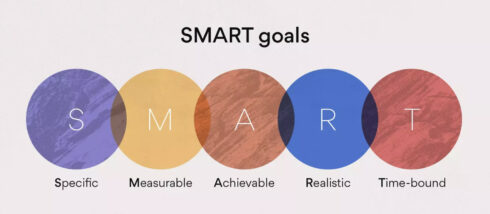 Asana, a prominent enterprise work management solution provider, has introduced advanced AI features aimed at enhancing clarity, impact, and scalability for executives, departments, and organizations.
These new AI capabilities, powered by Asana's Work Graph, enable leaders to better guide their organizations in achieving goals and accelerating outcomes.
"We stand at the precipice of a new golden age of innovation, where humans and AI together can achieve more than ever," says Dustin Moskovitz, CEO of Asana. "Yet, so many leaders still find themselves without the right tools to save time and resources, drive impact, and hit their goals. With our new AI capabilities – powered by Asana's Work Graph – our customers can now harness AI at work to drive greater clarity and accountability, and maximize impact at scale. Asana brings AI and human innovation together to help leaders understand how work gets done within their organizations in real-time and find ways to work more efficiently."
The new AI capabilities added today include smart fields, which allow one to organize projects to support cross-functional collaboration with auto-generated custom fields; smart editor to write clearer, more compelling drafts that strike the appropriate tone; and smart summaries that surface highlights from task descriptions and comments, along with key action items. 
Asana stated that new capabilities will soon include smart workflows to create workflows with simple, natural language instructions that are optimized over time to match specific goals and best practices, and smart digests to see project updates with a feed that tracks recent changes or what may require priority attention.
According to the company, these capabilities cater to various needs, such as aiding marketing executives in annual planning, helping operations leaders scale strategic initiatives across departments, and enabling IT executives to standardize work management securely on a trusted, transparent, and enterprise-grade platform. In essence, Asana's new AI features enhance productivity and efficiency for enterprises worldwide.