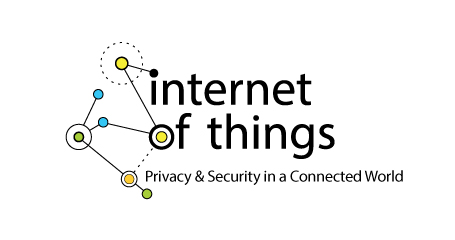 The Federal Trade Commission (FTC) recently released a report urging companies to take concrete steps in order to protect Internet of Things' (IoT) privacy and security. According to the FTC, the rise of Internet-connected devices poses huge security risks that could undermine consumer confidence.
The report features a number of IoT best practices such as building security into devices and training employees about the importance of security.
"The only way for the Internet of Things to reach its full potential for innovation is with the trust of American consumers," said FTC Chairwoman Edith Ramirez. "We believe that by adopting the best practices we've laid out, businesses will be better able to provide consumers the protections they want and allow the benefits of the Internet of Things to be fully realized."
The full report can be found here.
VoltDB version 5.0 announced
VoltDB has released version 5.0 of its in-memory and scale-out operational database. The latest release includes extended support for Hadoop, expanded SQL support and a new management center.
"As the popularity and adoption for Hadoop continues to surge, there is an increased need for integration between fast and Big Data so developers can focus on the applications and not the infrastructure. Version 5.0 meets that demand," said Bruce Reading, president and CEO of VoltDB.
Extended Hadoop support includes new export connectors, support for exporting data in Avro format, and a new data import option.
Etsy open-sources code searching tool
A new tool that allows developers to search large, complex codebases is becoming open source. According to Etsy, Hound, a source code search engine is meant to fix the problem of having to search large codebases and across multiple repositories.
"The end goal was to provide a simple Web front end with linkable search results that could perform regular expression searches on all of our repositories quickly and accurately," wrote Jonathan Klein and Kelly Norton, engineers for Hound, on Etsy's blog. "Hound accomplishes this with a static React front end that talks to a Go back end."
More information is available here.