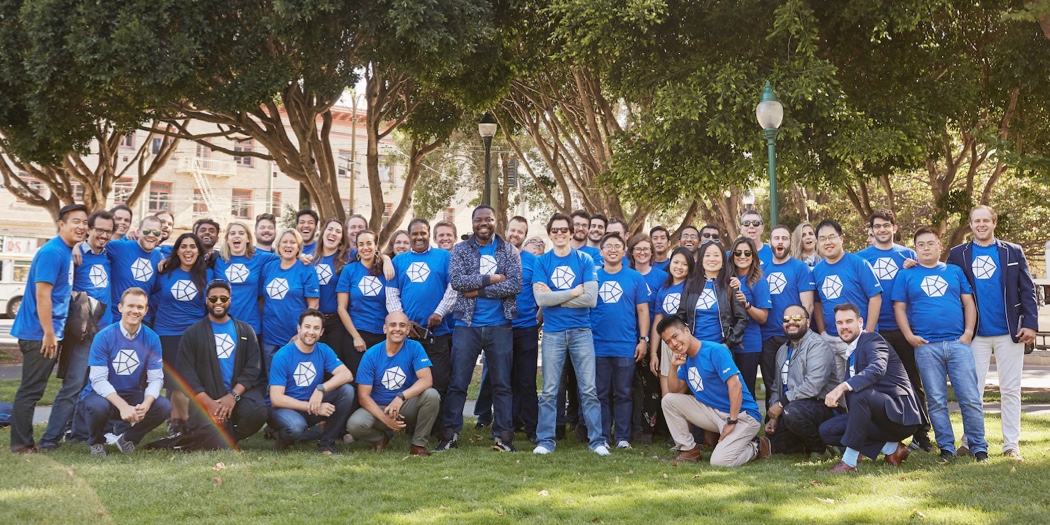 Gigster wants freelance programmers to earn a Silicon Valley salary, from the comfort of their homes.
The four-year-old startup pairs companies looking for software developers in touch with freelance programmers all around the world. The startup just received $20 million in funding from investors like Salesforce's CEO Marc Benioff, Redpoint Ventures, and basketball star Michael Jordan. The company will use the money to fund sales, marketing and other efforts aimed at persuading big enterprise companies to use Gigster, according to a Business Insider report.
In an announcement, the founders, Roger Dickey and Debo Olaosebikan said: "We're also obsessed with making software less difficult to build. Using millions of data points gathered from over 1,000 projects, we are building a suite of tools that make software development more efficient & reliable. More customers and more data enable us to discover patterns in how work is done. Patterns lead to tools for better software delivery, which leads to more, happier customers."
More information on the company's funding can be found here.
Checkmarx announces new DevSecOps capabilities
At Jenkins World 2017, Checkmarx announced its new Interactive Application Security Testing solution, CxIAST, which gives teams continuous application security testing in real time, with zero scan time, accuracy and seamless implementation.
"CxIAST is a game changer for organizations who are struggling to deliver secure software faster," said Maty Siman, CTO and founder, Checkmarx. "Our unified AppSec platform correlates data and results from all Checkmarx products across the software development lifecycle and then leverages that information intelligently to generate fast, accurate and actionable results."
CxIAST monitors an application by using existing functional tests, and it doesn't need to actively induce the application in order to detect vulnerabilities, according to a company announcement. The solution is also an "important pillar in Checkmarx's Application Security Testing platform, which provides solutions at every stage of the SDLC," reads the announcement.
Okta adds two-factor authentication as new standard for customers
Okta, a provider of identify for the enterprise, delivered new functionality for its cloud-based Okta Adaptive Multi-Factor Authentication (AMFA). The company also announced that two-factor authentication comes as a standard for every Okta user, which sets a baseline for strong identity protection, according to the company.
"In today's cloud and mobile world, we have more data, with more people, and in more locations than ever before – making credential harvesting the most fruitful tactic for today's threat actors," Yassir Abousselham, Chief Security Officer at Okta. "Identity is now the security team's last control point because security can't manage every single person, device and app; what they can control is who has access to information, and when."
Abousselham said that's why the company boosted its security provided by Okta Identity Cloud so it's more effective for customers. With the enhancements to its AMFA solution, multi-factor authentication as the new standard of identity-driven security, and the ability to "make smarter security decisions based on context, we're helping to ensure the right person gets access to the right resources, at the right time," he said.