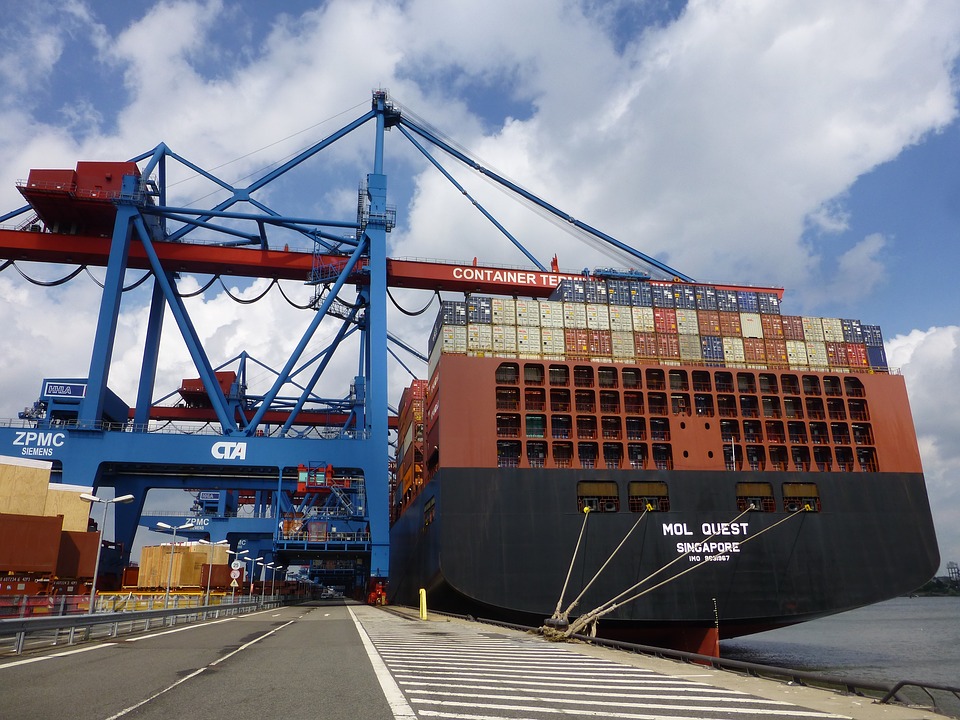 Enterprises looking to increase efficiency in their hybrid cloud deployments are turning to containers for competitive advantage. A newly published report conducted by CoreOS and 451 Research revealed containers promote developer productivity with speed and portability in hybrid-cloud environments.
"As more enterprises rush to the cloud, they're beginning to understand its limitations. It's currently almost impossible to run applications across multiple cloud environments, or transition data and workloads from one cloud to another. This not only effectively repeats vendor lock-in, but in many instances will make it worse. Those with multiple public and private clouds are particularly at risk of falling into lock-in to cloud vendor proprietary services," said Alex Polvi, CEO of CoreOS. "Container infrastructure, specifically Kubernetes, offers not only an antidote to lock-in, but an entirely different approach to application delivery."
The report surveyed more than 200 enterprise IT decision-makers from large enterprises across the U.S. According to the study, 71% of the respondents are using Kubernetes to free up resources and focus on priorities, gain hybrid-cloud/cross-cloud support, and avoid vendor lock-ins. In addition, 52% revealed they are running container management and orchestration software in production today, compared to only 10% in 2015.
"Among the most interesting findings of our survey is the initial and broad production use of application containers and container management and orchestration software such as Kubernetes. In recent years, we've seen container applications move beyond testing and development and pilot projects to production use. However, the same cannot necessarily be said for container management and orchestration software, which appears to be speeding into production today," Polvi said.
Other key findings of the report included: containers are not just for developers, IT management and operations teams were identified as the primary user of the technology; training continues to be the top organizational challenge; and a container strategy attracts and retains talent.
"The survey shows growing enterprise adoption of hybrid and multi-cloud infrastructure which points toward the increased adoption of container technology now and in the future. The rise of multiple clouds across the enterprise shows the need for a common platform to help with developer productivity and efficiency," said Polvi.
In addition to the survey, CoreOS announced Tectonic 1.6.4 with new portability capabilities. Features include the beta availability of the etcd Operator, the most recent version of Kubernetes, and automated operations. According to Polvi, these new features strengthen the company's commitment to bring choice and freedom through open-source technologies.
"CoreOS is dedicated to bringing the best open source cloud management software to its customers," said Polvi. "Different public cloud decisions, numerous shadow IT projects, mission critical on-premise applications and private clouds have created a hairball of infrastructure complexity. By providing the best of open source container technologies, CoreOS Tectonic helps enterprises efficiently deploy and port applications."