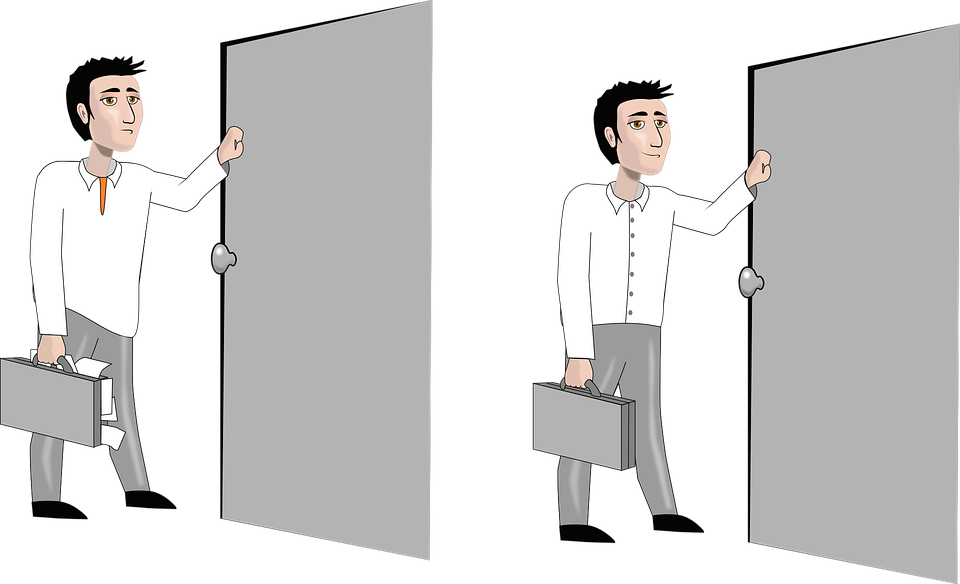 CodeFights wants to ensure developers land their dream job. The company has announced the Interview Practice Mode to help developers prepare for job interviews.
"We have helped engineers from all backgrounds land jobs at top tech companies, and they frequently told us they were caught off guard by the interviews," said Tigran Sloyan, cofounder and CEO of CodeFights. "Companies often present technical questions that are unrelated to the day-to-day jobs that engineers do. We decided to fill that gap with Interview Practice Mode to help our users know what to expect."
(Related: Demand holds steady for software developers)
The Interview Practice Mode is designed to present developers with real coding tasks from a database of real interview questions, different topics from simple string manipulation to dynamic programming, and the ability to search through a database of questions from companies like Amazon, Facebook and Google.
In addition, developers can view frequency data. CodeFights analyzes whether users have been asked a question or given a task in an interview to provide insight into the most common tasks. The company will also give the developer a code based on their work and identify where they can improve.