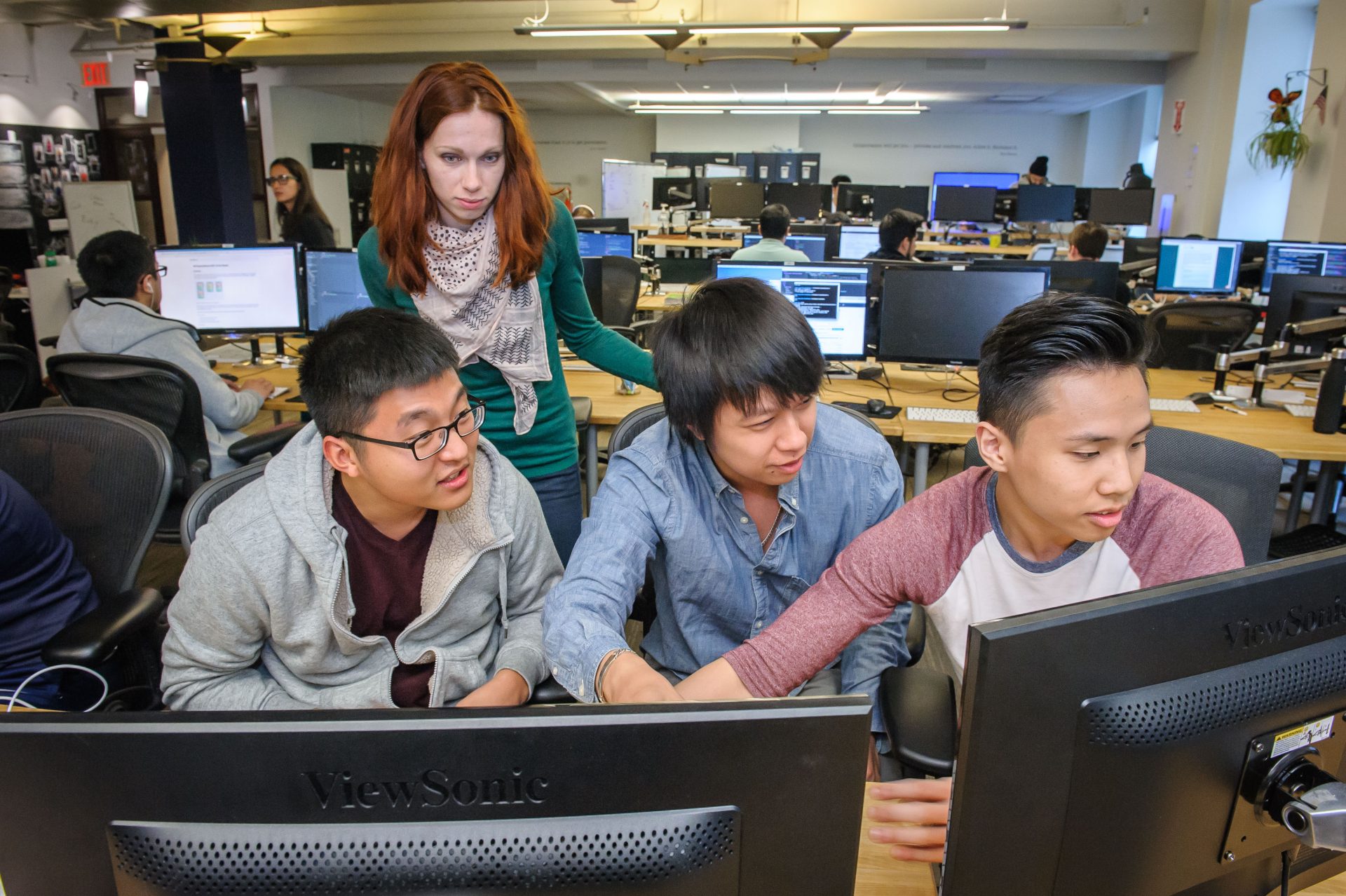 Coding bootcamps are said to be on the rise, but this bootcamp is nearing its end of life this year. In a Facebook post, Dev Bootcamp announced after five years it will be shutting its doors. The last Dev BootCamp classes will start next week, and end in December.
"We are fully committed to providing our final cohort with the same comprehensive, high-quality teaching and career support they expected when signing up for DBC. Winding down DBC campus operations has been a heartbreaking decision. Since launching in 2012, we've been striving to find a viable business model that would enable us to further our vision of high-quality, immersive coding training that is broadly accessible to a diverse population, while also covering the critical day-to-day costs of running our campuses," the organization wrote in the post.
According to the team, they were unable to maintain a suitable business model that did not compromise the quality of their courses.
Throughout its years, Dev Bootcamp provided students with the technical, cognitive and interpersonal skills necessary for the software development world. The organization grew to 90 full-time bootcamps in more than 65 US cities. Also, the web development curriculum included object-oriented design, fundamentals of building interactive websites, working with databases, client-side programming, and test-driven development.
"While we're extremely disappointed we couldn't make this work, we're also celebrating the work we have done over the last five years. We want to remember and appreciate the lives we've touched and the influence we've had: igniting the bootcamp industry, leaving a lasting legacy of more than 3,000 skilled developers, advocating for greater diversity and inclusion in tech for underrepresented populations, heightening awareness of truth in advertising among bootcamps, creating greater focus on apprenticeships as a model for meeting employer needs, and highlighting the value of soft skills training," Dev Bootcamp wrote.