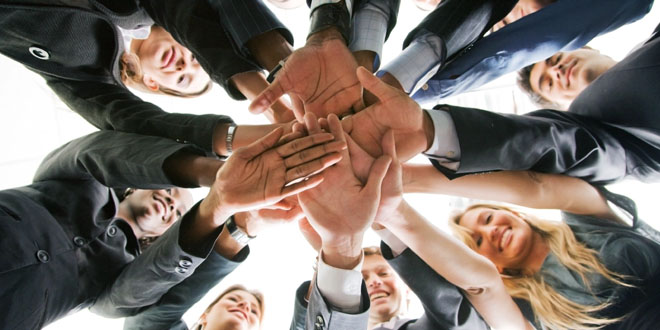 Open source has gone not just mainstream but global and prime time, and it is therefore getting harder and harder to grab the focus of developers. They are so swamped by technologies and vendors, all queuing up to entice them with the latest project, that they know they can pick and choose where want to put their time.
If you have an open-source project, the only way you are going to secure interest is by creating and growing a community where developers can meet virtually to talk about their work, spotlight their latest developments, and help you mature your product.
(Related: Software that helps companies do open-source development)
If you can get your open-source community going right from the start, it will flourish, and there are many potential benefits. An active online coding community will provide you with feedback you can use for developing your product. Get the community talking about your product and they will get the message out to the wider market. Developers talk and other developers listen; they are key to getting your product noticed.
A workable open-source community can also work for you as productively as an addition to your R&D department, contributing to the skillset available to improve the project.
There are a number of things you need to get right if you are going to attract developers to your community, grow it and ensure sustainability, though.
Type of license
The type of license you choose for your open-source project is paramount. Some licenses are very rigid, while others are more flexible. It is advisable to tap into the developer community for their feedback to find out what will work best for your target audience.
Easy to engage with
Developers are not going to stampede to your project, coding skills in hand, just because you have put up a sign saying it is open source. Remember, they may have never heard of you or your API, so be specific!