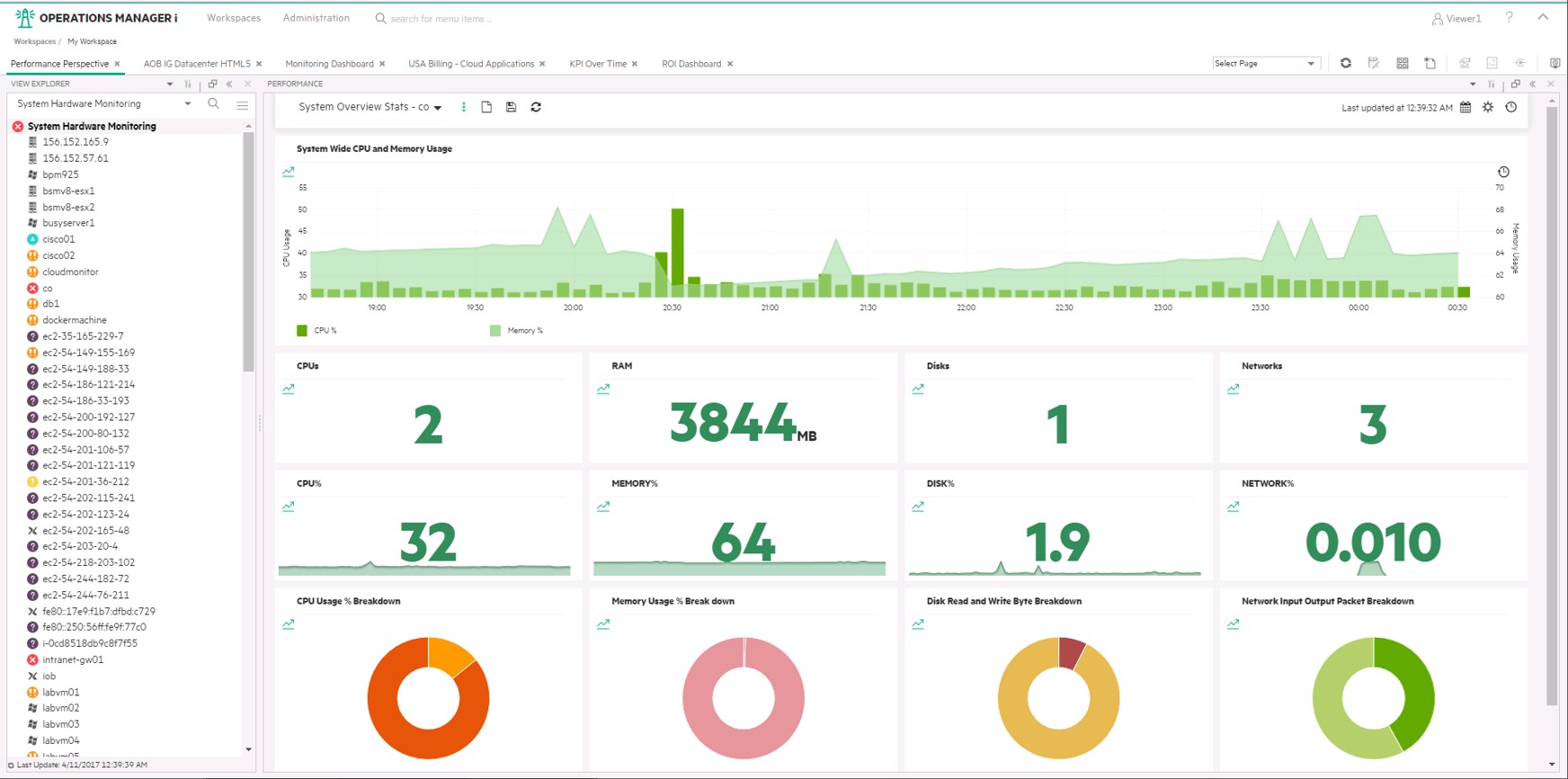 HPE is embracing the benefits of container technology with the launch of containerized versions for its HPE IT Operations Management (ITOM) suites. The suites are based on container deployment foundations that are built to natively handle container clusters at scale.
Container adoption and the container ecosystem have been growing exponentially on the application development side, and have made their way into production and data centers, according to Roy Ritthaler, vice president of product marketing at HPE. As a result, HPE is using its technology to both build and deploy its products to help their customers manage their deployments and deliver products and software more quickly.
When talking to customers, Ritthaler said they all want several things: to become more efficient, to save money, to go faster, and to continue to innovate and transform the way the company works. The use of container technology can help customers achieve these goals, and it can give organizations the information they need to scale services and resources across the cloud, container-as-a-service, virtual and physical environments.
"[This release] allows you to ultimately deploy anywhere you want," said Ritthaler. "If you need to deploy it on premises, you can, or deploy it to the cloud" or even hybrid environments. "That flexibility is important," he said.
The suites included in this launch are HPE's Hybrid Cloud Management, Data Center Automation, Operations Bridge and IT Service Management Automation. These suites are delivered via Docker containers and they are based on a container deployment foundation. Since the suites are driven by analytics, IT teams will be able to use these insights to make better business outcomes, according to the company.
Both operations and development teams will benefit from this release, according to Ritthaler. In addition to the launch of containerized suites, HPE is also boosting its Business Value Dashboard, which is a visual way of showing what is going on in the data center and in production, said Ritthaler. This is built as a container-as-a-service, so it has all the benefits of containerization, it's easy to scale out and it is visual, said Ritthaler.