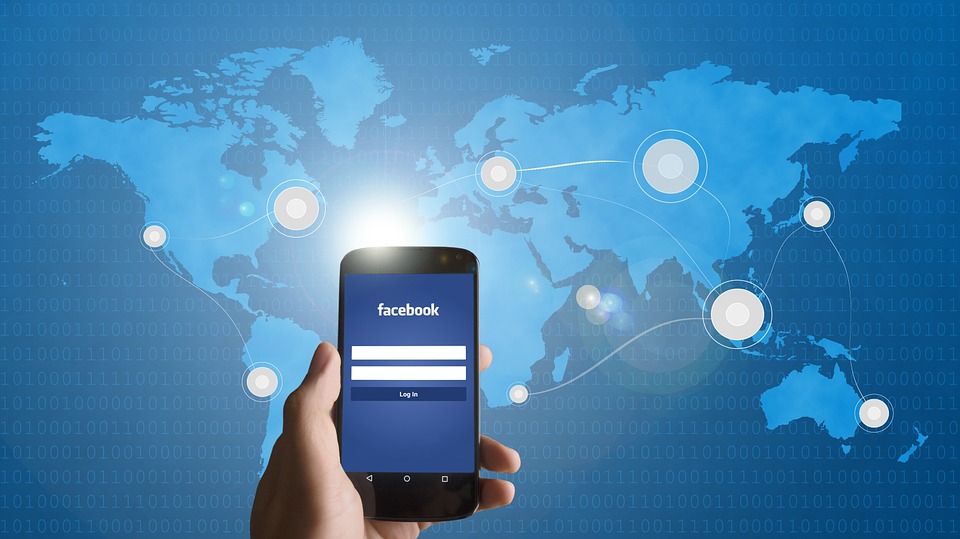 Despite reports that Facebook is shutting down Creative Labs after two years, a source tells SD Times it is only removing the label "Facebook Creative Labs" associated with its projects. Creative Labs was designed to give engineering teams within the company an opportunity to develop and test standalone apps. The company still plans to encourage its smaller developer teams to experiment on new ideas and apps, just no longer under the Creative Labs umbrella.
As part of this transition, the company is removing Creative Labs' Slingshot (its Snapchat competitor), Riff (its video creation app), and Rooms (its group messaging app) from app stores. But Facebook will continue to invest in its other standalone apps such as Groups (its Facebook group creation and sharing app), Mentions (an app that allows public figures to connect with fans), and Moments (an app that allows users to share photos with friends privately).
(Related: Facebook releases React Native for Android)
"Since their launches, we've incorporated elements of Slingshot, Riff and Rooms into the Facebook for iOS and Android apps," a Facebook spokesperson said in an e-mail. "We haven't updated these apps in some time, and we've decided to officially end support by removing them from the App Store and Google Play."
Rooms will transition to a read-only mode on Dec. 23, and Slingshot and Riff will continue to work for those who already have them downloaded. According to our sources, the company decided to shut down the apps due to a lack of users, and it plans to refocus its efforts on providing other new experiences.