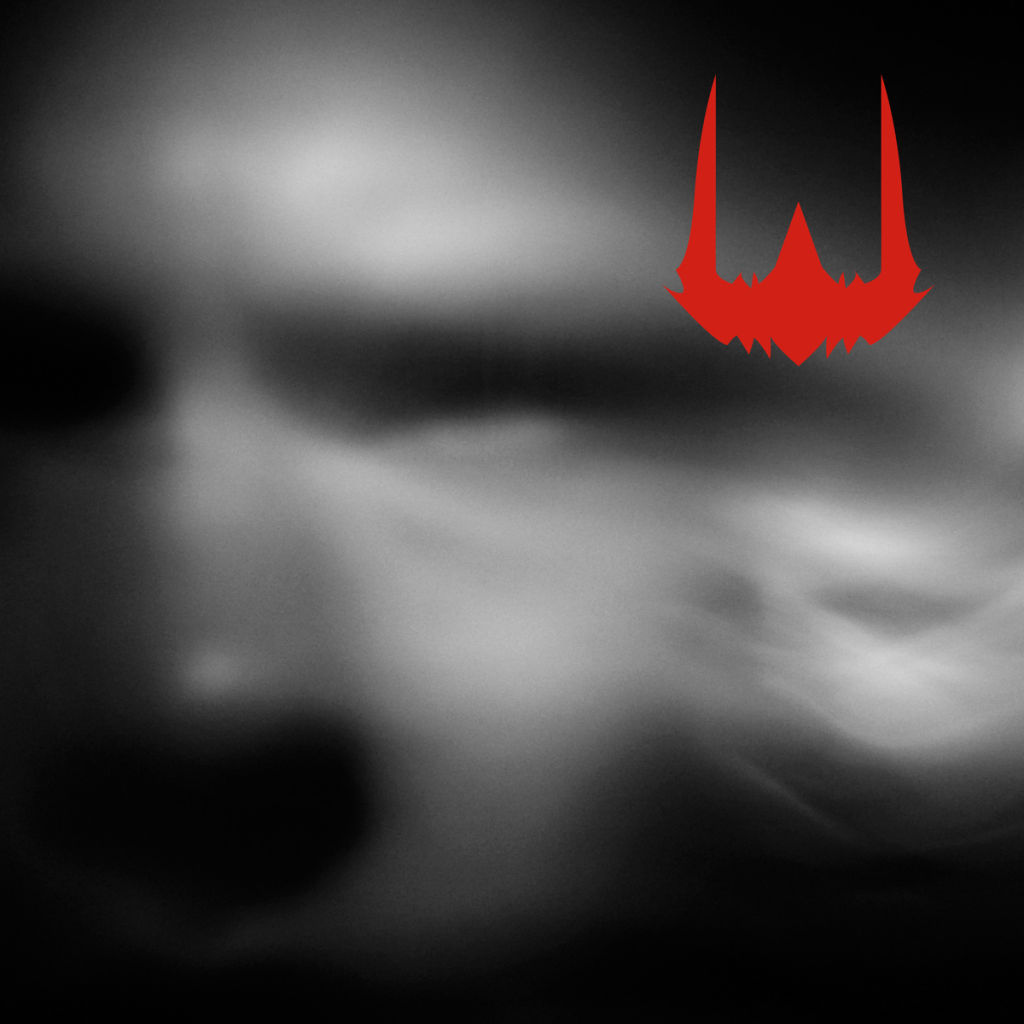 The cybersecurity firm Kaspersky Lab announced it has experienced an advanced hack attack on the company's own internal networks. According to the group, the attack was complex, stealthy and exploited a number of zero-day vulnerabilities.
"The thinking behind it is a generation ahead of anything we'd seen earlier–it uses a number of tricks that make it really difficult to detect and neutralize," wrote Eugene Kaspersky, chairman and CEO of Kaspersky Lab, in a blog post.
(Related: Facebook announces ThreatExchange to tighten software security)
The hackers targeted the company's secure operating system, fraud prevention, security network, and Anti-APT solution and services.
According to Kaspersky, the source code of the company's products is undamaged, and the attack will only improve its defensive technologies.
"By disclosing the attack we (i) send a signal to the public and question the validity–and morality–of presumably a state-sponsored attacks against private business in general, and security companies in particular; and (ii) share our knowledge with other businesses to help them protect their assets. Even if it does hurt 'reputation'– I don't care. Our mission is to save the world, and that admits no compromise," he wrote.