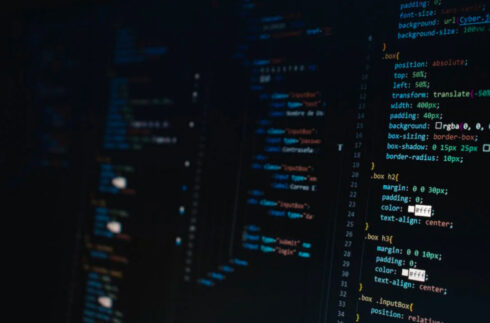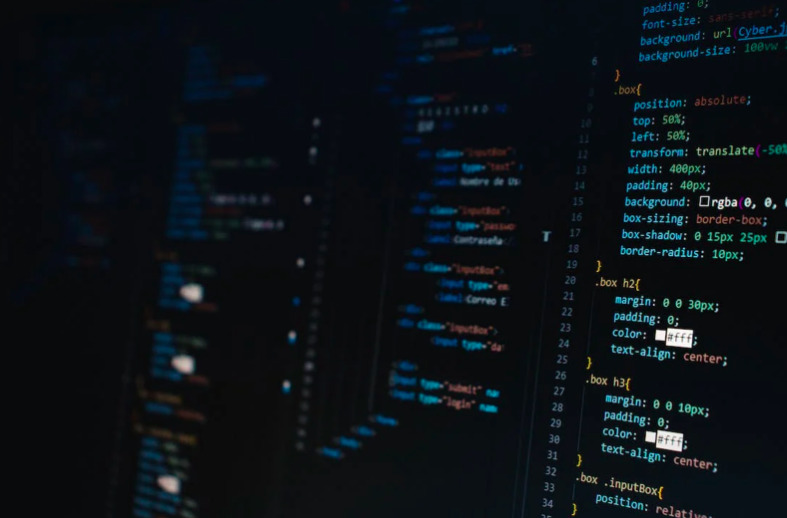 Real-time data streams and processing are crossing into the mainstream – they will become the norm, not the exception, according to IDC. 
The drivers are, by now, familiar: Cloud, IoT and 5G have increased the amount of data generated by – and flowing through – organizations. They have also accelerated the pace of business, with organizations rolling out new services and deploying software faster than ever. 
Spending on data analytics has been growing as a result – by around a third year-on-year across all sectors, as those in charge of operations attempt to make sense of this data. They want to take effective decisions in real time in response to changing events and market conditions. This has been accelerated due to technology disruptors, both large and small, driving a new normal of more intelligent applications and experiences.
We are therefore experiencing a burgeoning renaissance in streaming technologies – from data-flow management to distributed messaging and stream processing, and more. 
To hear more about cloud native topics, join the Cloud Native Computing Foundation and the cloud native community at KubeCon + CloudNativeCon North America 2022 in Detroit (and virtual) from October 24-28.
Read the full story here on ITOps.com.