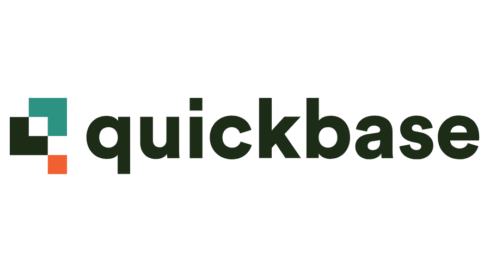 Quickbase, the no-code development platform, unveiled the next generation of its platform during its Empower 2023 event. 
Quickbase recognized that many companies continue to battle data fragmentation and inefficiencies. To counter these issues, as the foremost application platform for dynamic work, Quickbase is introducing new capabilities designed to facilitate customers in delivering pertinent information to the appropriate parties, irrespective of time or location.
"The way we work has fundamentally changed, and organizations are spending more of their employees' time managing what we call 'gray work,' the manual work employees do because their current technology isn't actually helping them," said Debbi Roberts, head of product at Quickbase. "Businesses need to eliminate information chaos as the digital work landscape becomes more complex, and employees at all levels need a holistic view of their work, whether in the field or in the office. As our platform continues to evolve, our goal is to make work easier and more impactful, and help organizations thrive even in the toughest macro environments."
New features are aimed at improving business productivity by centralizing information and processes in highly complex, enterprise-scale environments. 
With Next Generation Forms, Quickbase has revamped the experience of data interaction in applications with an updated interface. This minimizes friction experienced by app builders, who can now create advanced workflows for data collection using an updated drag-and-drop form designer. It also allows for custom data validation logic, enhancing user focus on vital details.
A new Snowflake native integration facilitates the efficient transfer and collaboration of large data sets.
Scaled Solution Management (SSM) empowers large enterprises to securely plan, create, test, and deploy business-critical apps in Quickbase. The first feature under SSM, Versioning, enables users to snapshot and roll back the schema of an entire solution, managing multiple apps as a single entity for project-specific or reporting needs. 
Other new features include mobile dashboards and a file manager. The upgraded platform is now available for all Quickbase customers.