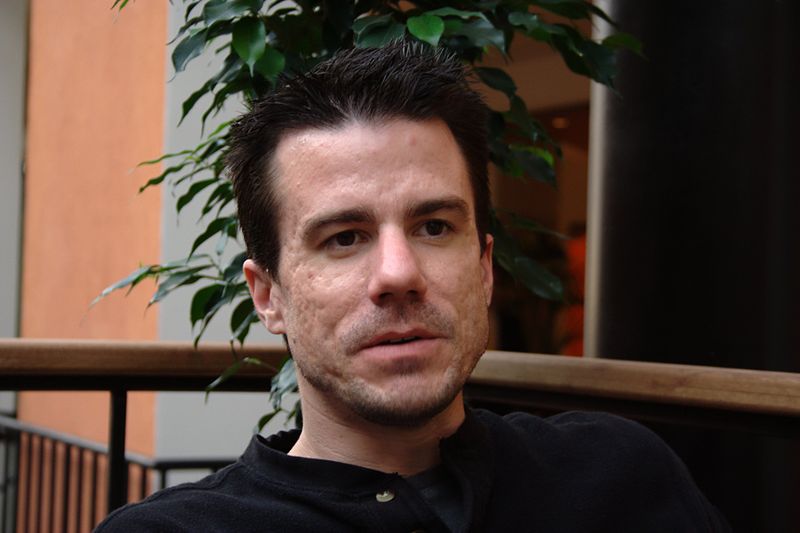 Ian Murdock, 42, has died, according to Docker. He will be remembered as the founder of Debian and the creator of apt-get, and his death this week has touched the entire software community.
In the past, Murdock also worked at Sun Microsystems, where he created a packaging system for the Solaris operating system. He also served as the CTO of the Linux Foundation.
Murdock had tweeted distressing messages on Monday evening, alleging the San Francisco police department had assaulted him.
"The rest of my life is to fight against the police.. they are NOT friends, so don't ever believe otherwise," he tweeted on Monday. "I am a white male, pay a lot of money in taxes, and yet their abuse is equally doned[sic] out. DO NOT CROSS THEM!"
He also threatened to commit suicide in those tweets. "i'm committing suicide tonight.. do not intervene as i have many stories to tell and do not want them to die with me #debian #runnerkristy67," he wrote.
In a statement released today by Docker, the company said, "It is with great sadness that we inform you that Ian Murdock passed away on Monday night. This is a tragic loss for his family, for the Docker community, and the broader open-source world; we all mourn his passing. To Ian's children, family and loved ones, we offer our full support and deepest sympathies."
When Murdock last spoke with SD Times, he discussed the future of Linux. "The biggest challenge Linux has this year—and the year before that and the year before that—is staying a single platform instead of becoming a whole bunch of different platforms. It's the same problem that Unix faced. If you are a developer, and you are faced with the task of writing a program for Linux, what does that mean?" he asked.