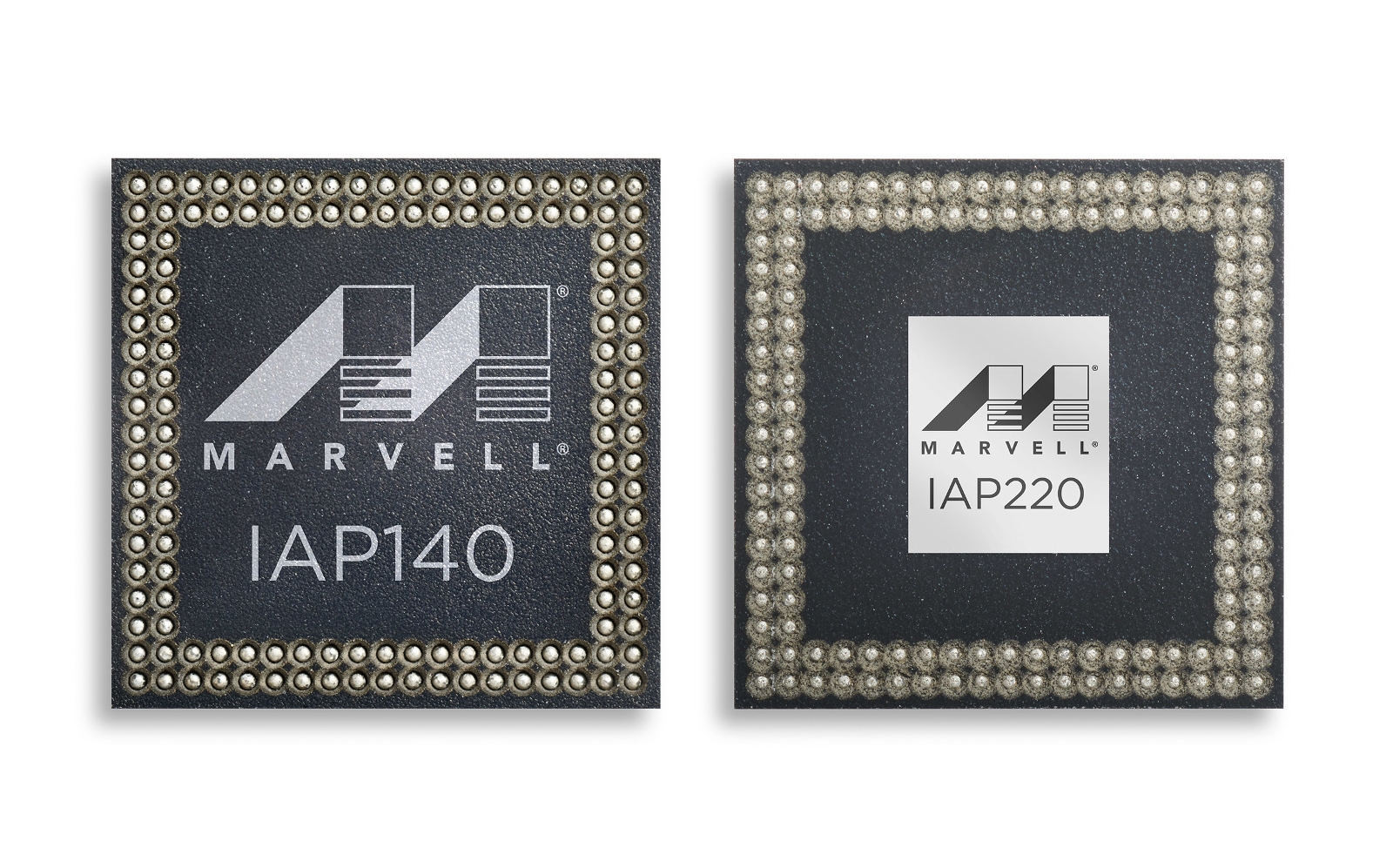 Marvell wants to help developers build Internet of Things (IoT) apps for home automation, industry and wearables. The company is releasing a suite of IoT application processors that aim to provide low-power and high-performance computing as well as a sensor hub for IoT solutions.
"As manufacturers develop more feature-rich and increasingly compact connected devices and wearables, demand is rising for power-efficient application processors," said Linley Gwennap, principal analyst of The Linley Group, a technology analysis organization. "Marvell's highly integrated IAP processors and software stack provide OEMs with a comprehensive solution for IoT systems, allowing them to quickly develop innovative products while minimizing the number of components."
(Related: How to boost interconnectivity in IoT)
The IAP220 System-on-Chip (SoC) is designed to target home automation products that contain touchscreen and complex operating systems, and it provides multimedia support for 3D graphics engines, display controllers, digital video camera interfaces, and video encoder and decoders. In addition, the IAP220 SoC features a low-power architecture with low-voltage operation and multiple power domains. The IAP220 sensor hub targets context-aware industrial automation and smart energy-management IoT devices, and features API support for customization and management of various sensors.
Developers can take advantage of the processors through Marvell's Wi-Fi/Bluetooth Connectivity module, development boards and sensor board. The company's Kinoma IoT app development platform is designed to give developers the ability to rapidly prototype IoT solutions.
"Marvell's new IoT Application Processor suite, including the IAP220 SoC purpose-built for embedded devices, which complements our current shipping IAP140 SoC, expands the company's industry-leading connectivity portfolio and anticipates the needs of customers bringing the next wave of IoT products to market," said Philip Poulidis, vice president and general manager of Marvell's automotive, wireless and IoT business units. "Our IAP220 SoC provides full multimedia support, an integrated sensor hub, and a comprehensive 'silicon and software' solution for developing super-low-power Internet-connected devices with bandwidth-hungry applications."