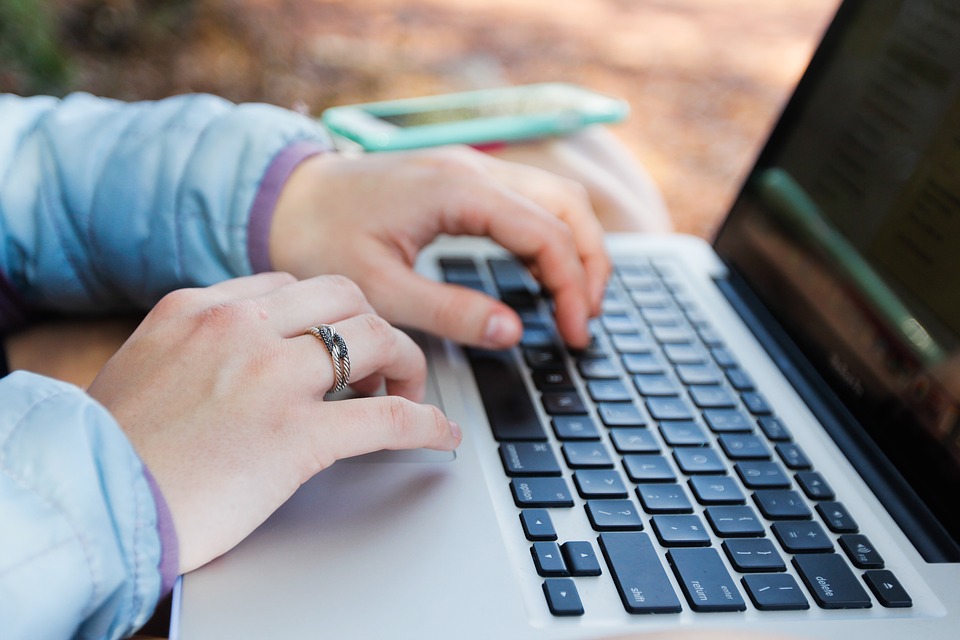 When the World Wide Web Consortium (W3C) director Tim Berners-Lee decided the organization would not block Encrypted Media Extensions (EME) in HTML5, many people went up in arms. EME allows web pages to include encrypted content using a Digital Rights Management (DRM). The reason why people are against this is because they believe DRM imposes technical restrictions on what users can do with digital media.
However, Berners-Lee believes: "The reason for recommending EME is that by doing so, we lead the industry who developed it in the first place to form a simple, easy-to-use way of putting encrypted content online, so that there will be interoperability between browsers. This makes it easier for web developers and also for users."
(Related: Atlassian adds security layers to Bitbucket Cloud)
The Free Software Foundation has released a statement responding to Berners-Lee's post, saying: "This argument relies on a false dichotomy between wiping DRM from the face of the Earth, and giving it his stamp of approval."
The FSF's full statement is available here.