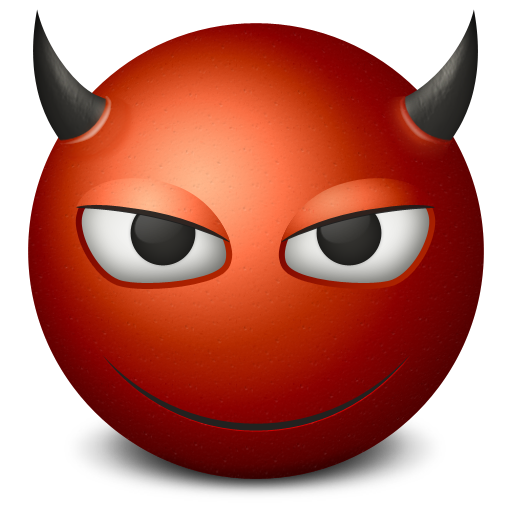 Find out all about #1: Streem, the prototype stream-based programming language from the mind of Ruby creator Yukihiro "Matz" Matsumoto here.
#2: Evil Icons
This plug 'n play set of SVG icons from Alexander Madyankin and Roman Shamin is designed specifically for Web projects. The icons are available as a Node.js package or a Ruby on Rails gem, requiring only an icon name with existing templates and styles. The rest, as its creators wrote, "will be done automagically."
#3: Go 1.4, #4: Skeleton and #5: PhotoSwipe were featured in last week's Top 5 trending projects.