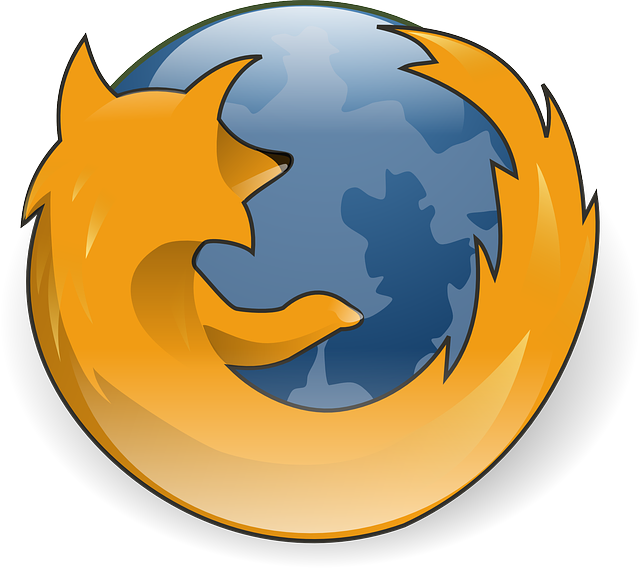 Mozilla is trying to address the latest trends in the software development industry by re-examining how the company builds Firefox.
"Firefox is built on Web technologies, but we could do a much better job of capitalizing on that," Dave Camp, director of engineering for Firefox, wrote in an email to Firefox developers.
According to Camp, the industry is moving at a faster pace, and the company needs to ditch its 18-week release cycle and shorten the time it takes to release features to customers. "Critical fixes should ship to users in minutes, not days. Individual features rolling out to small audiences for focused and multivariate testing," he wrote.
In addition, the company plans to move away from XUL and XBL, but is still in the early stages of figuring out how to do so.
"There are a ton of unanswered questions: what technologies/best practices for Web development should we adopt in its place? How does this affect add-on developers? Is there space for a native-code main-window on desktop like we have on Android? How much time should we spend on this vs. other quality issues? What unanswered questions have we not asked yet," he wrote.