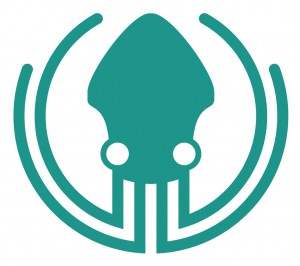 From the briny depths of source-control systems, GitKraken has surfaced. This new GUI-based Git client was originally released as a beta in March with the enterprise version, GitKraken Pro, arriving in July. Recent patches to the cross-platform GitKraken client have expanded its capabilities ahead of the upcoming GitHub Universe show in San Francisco next week.
GitKraken offers features that are hard to come by in the desktop Git client world. These include a merge tool for helping to decide which chunks of code should be prioritized, the ability to open pull requests from the client, and support for both GitHub and BitBucket.
(Related: Git 2.9 is released)
Enterprise users can skip the free version and head right to the US$6 per user per month Pro version, which adds support for profiles, more robust merge conflict resolution tools, and technical support.