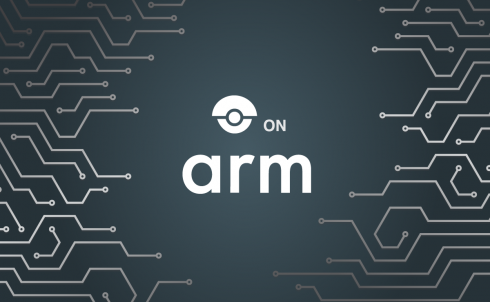 Drone.io is wants to expand the development of the IoT and embedded device ecosystem with the announcement of its Arm architecture support. Drone.io is an open-source, cloud-native continuous integration and continuous delivery platform provider. Today's announcement brings support to ARMv7-A and ARMv8-A architectures.
According to the company, this new support will bring its testing and deployment features to ARM-based "embedded, IoT, accelerator and server ecosystems," the company said.
"Everything we do here at Drone.io is to help developers become more productive and deliver their bug fixes and applications to market quickly," said Brad Rydzewski, founder of Drone.io, in the announcement. "I can't think of a more complex space than IoT where the software needs to be maintained and improved while it is in the hands of the user. It is great that we can help support the next generation of device and application creation and I look forward to working closely with the developers in the ARM space."
The company is also providing Arm support for popular plugins like Slack, GitHub and Docker.
"For the IoT to grow and scale, it's critical that embedded developers can efficiently address the complex world where software meets hardware," said Jeff Underhill, director of open-source enablement at ARM. "Drone.io is an important part of the developer's toolkit, and having this support readily available for 32- and 64-bit Arm-based solutions will enable the delivery of robust IoT products to market quickly."