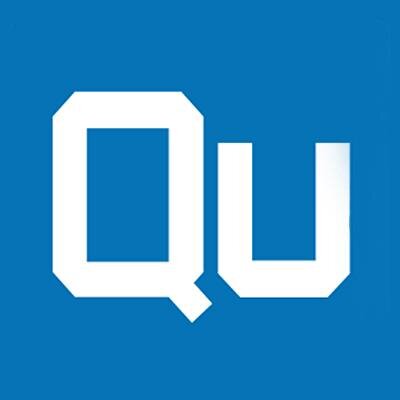 Oracle and Qubole announced this morning a collaboration to bring Big Data services to Oracle Bare Metal Cloud. The combined offering is available immediately to Oracle Cloud users.
While at Facebook, Qubole cofounders Ashish Thusoo and Joydeep Sen Sarma built the beginnings of the Apache Hive project. Their goal was to make the power of Apache Hadoop available to analysts instead of just Java developers.
(Related: Oracle to acquire API solution provider Apiary)
Thusoo, CEO of Qubole, said, "Cloud is rapidly becoming the dominant deployment option for Big Data because it provides unmatched agility, time to market and cost efficiency. Oracle is setting a new standard for price-performance in the cloud, which makes it a perfect fit for Qubole."
Deepak Patil, vice president of product management for the Oracle Cloud Platform, said, "Working with Qubole means we can deliver a powerful Big Data service that helps our customers get the most from their data and the most from our cloud."
The Qubole Big Data Service for Oracle Bare Metal Cloud includes support for running jobs against Apache Hadoop, Apache Hive and Apache Spark. In future updates, Facebook's Presto will also be supported.
The Qubole Big Data Service includes automatic cluster management, auto-scaling, and RESTful APIs for infrastructure management. The system also has a Python SDK.