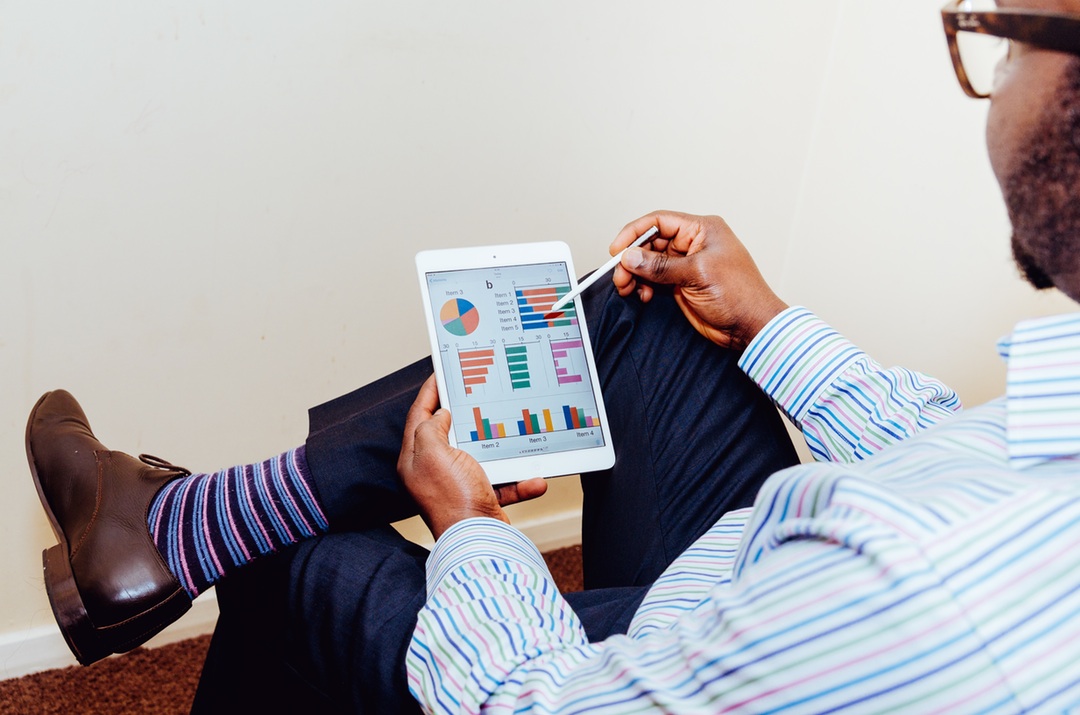 Those interested in securing a six-figure salary in an industry that is consistently growing should consider the following data on the highest paying tech jobs right now. This data was provided to Forbes by the job search site Indeed.
At the top of the list with an average salary of US$116,267 is the job of software architect. They are a crucial link between a company's tech unit and management, and it's a position that requires experience, technical knowledge and a computer-related degree, according to CNN Money.
(Related: How to become a hireable next-gen developer)
The other two occupations with six-figure average salaries include data scientists and DevOps engineers, which have salaries that range from $106,000 to $116,500. According to Indeed's data, "Data scientist and DevOps engineer not only guarantee robust wages, but both positions are seeing extremely healthy growth—the role of DevOps Engineer has seen a 225% jump in postings on Indeed since January 2015."
Software engineers and Java developers come in the Top 5 highest-paying jobs, with average salaries of $98,304.
"On the jobseeker side, everyone has a different criteria for what makes a great job offer: whether it's a better commute, great benefits, or the chance to work from home," said Indeed senior vice president Paul D'Arcy in the Forbes report. "That said, compensation ranks at the top of the list in most surveys, and tech is an area where above-average wages are there for the taking."
Here is the full list to the 10 highest-paying tech jobs right now, arranged by average salary:
Software Architect – $116,267
Data Scientist – $109,399
DevOps Engineer – $106,045
Software Engineer – $98,304
Java Developer – $98,304
Mobile Developer – $96,133
Front-end Developer – $92,133
Software Developer – $87,185
Database Admin – $87,025
.NET Developer – $83,936