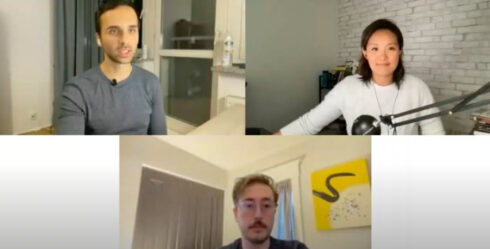 As the number of zero-day vulnerabilities continues to climb, enterprises are struggling to keep up with the long-term exposure to these security flaws.
Recently, Rob Silvers, undersecretary for policy at the U.S. Department of Homeland Security and chair of its Cyber Safety Review Board, proclaimed that Log4j "is not over." He noted that enterprises are still grappling with the long tail of Log4j and that organizations may have to deal with its exposure for years, or even a decade or longer.
This has left application security teams scrambling to monitor for new zero-day vulnerabilities and use secure coding best practices, such as input validation and encryption, to protect against them.
"Think about your application as maybe one of many houses that you've built. You're just trying to protect the things inside it, like your furniture and all your memories and all your family and in your data essentially," said Naomi Buckwalter, director of product security at Contract Security, in the on-demand webinar From Zero (Day) to Hero. "So when we talk about applications, we are also talking about vulnerabilities because everyone knows that the more time you spend building an application and the more time you've spent with your hands on the keyboard building an application, the more vulnerabilities are actually going to be introduced into that application."
The Contrast Protect Platform addresses this problem by offering both production application and API protection that can block attacks and reduce false positives. 
Rather than only analyzing incoming data, Contrast Protect works inside applications to understand the complete data flow, and watches its impact on underlying actions, such as full SQL queries and command arguments. 
Listen to the full, on-demand webinar here to see how AppSec teams can be seen as heroes, not zeroes.