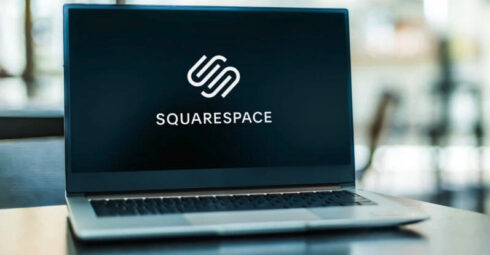 Squarespace has revealed its intention to acquire the assets related to Google Domains. 
Google has decided to phase out this segment of its business after a set transition period, prompting this definitive asset purchase agreement with Squarespace. This purchase includes approximately 10 million domains hosted on Google Domains spread across millions of customers.
"In keeping with our efforts to sharpen our focus, we have entered into a definitive agreement with Squarespace for the acquisition of customer accounts of the Google Domains registrar business," said Matt Madrigal, vice president and general manager of Merchant Shopping at Google. "Supporting a smooth transition for customers over the coming months, with the help of the Google Domains team, is our top priority. Squarespace can provide an integrated experience of purchasing and managing domains along with offering other tools that these customers may need to build their online presence."
As per the agreement, Squarespace has committed to maintaining the renewal prices for all current Google Domains customers for at least one year after the conclusion of the transaction. 
The company will also offer incentives to Google Domains customers, encouraging them to create websites via Squarespace and utilize its other services. Throughout the migration period, Squarespace intends to utilize Google's infrastructure that supports Google Domains to ensure a smooth transfer of domains.
Upon the deal's closure, Squarespace, known for being a long-standing reseller of Google Workspace, will become the exclusive provider of domains for customers who purchase a domain in conjunction with their Google Workspace subscription. This exclusivity will last for a minimum of three years. Additionally, Squarespace will handle billing and provide support services to Google Workspace customers who enrolled via Google Domains. Customers will retain the freedom to modify their domains account whenever they choose.
The transaction is expected to close in the third quarter of 2023.