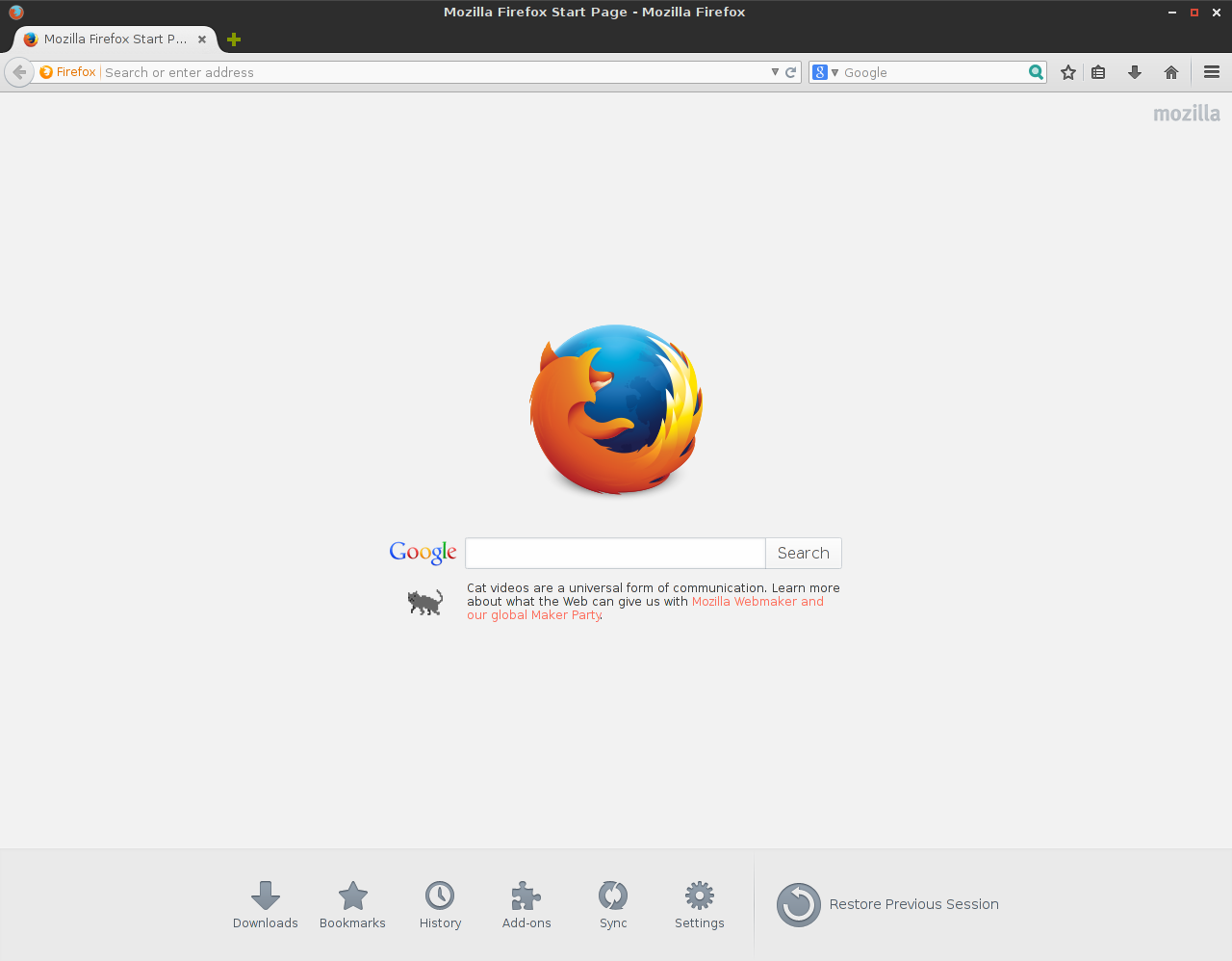 Mozilla has announced an update to Firefox 38, and despite the company's dislike for Digital Rights Management (DRM), support will be included for it in the update.
"We don't believe DRM is a desirable market solution, but it's currently the only way to watch a sought-after segment of content," wrote Denelle Dixon-Thayer, senior VP of business and legal affairs at Mozilla, in a blog post.
DRM support is necessary for browsers to allow users to view video content such as movies and TV shows. Firefox will now include the Adobe Content Decryption Module to play any DRM content, according to the company.
In addition, Mozilla is providing a separate Firefox download for users who don't wish to have CDM integrated in their browser.
Puppet Labs plans Spring 2016 IPO
DevOps software provider Puppet Labs, which provides both open-source and enterprise versions of the configuration-management software Puppet, is planning an initial public offering for the spring of 2016. According to Bloomberg, the company is currently talking to investment bankers and is forecasting an annual revenue close to US$100 million. The open-source cloud automation software is used by more than 25,000 customers, and the paid version launched in 2011 has approximately 800 enterprise customers.
Samsung unveils IoT platform
Samsung has recently announced its ARTIK platform designed to speed up the development of cloud-connected Internet of Things (IoT) devices. The open platform will feature production-ready modules, development boards, tools, security features, and cloud connectivity.
"We are providing the industry's most advanced, open and secure platform for developing IoT products," said Young Sohn, president and chief strategy officer of Samsung. "By leveraging Samsung's high-volume manufacturing, advanced silicon process and packaging technologies, and extensive ecosystem, ARTIK allows developers to rapidly turn great ideas into market-leading IoT products and applications."