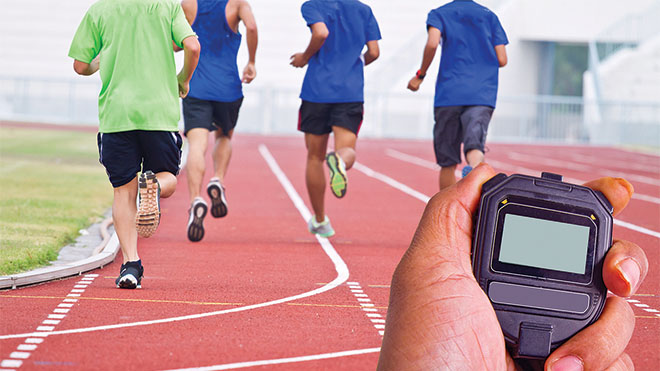 The notion of Agile software development has been around for more than a decade. The goals, of course, are to have developers work more efficiently, shorten time-to-market of business deliverables, and respond to defects, market conditions or add new features more quickly.
This is well understood. What is less well understood is how organizations should implement Agile techniques. Some say it's not enough for developers to be agile, but that businesses must become agile. Marketers, for instance, must change how they talk about releases, going from one-off announcements to a more engaged relationship with customers.
And even if your Agile practice is limited to the development team, there are various ways to achieve those goals. Do you embrace Lean and Kanban? Is Scrum enough? Have you adopted DevOps are part of your Agile strategy?
Beyond that, software development itself is changing, in large part due to the broad acceptance of Agile. Microservices architectures could not flourish if not for an organization's understanding of how to do small, quick releases in a tight cycle.
At this year's Agile 2017 conference, of which SD Times is a sponsor, more than 274 sessions are dedicated to the topic, regardless of the size of your organization, and regardless of how far down the Agile path you've already gone. If you're not at the conference, we hope you'll find value in this showcase:
HPE software enables agile business
Agile can't succeed as an island
A guide to ALM suite offerings