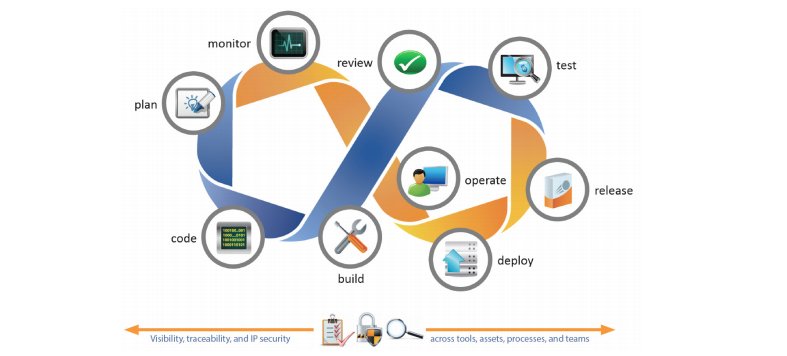 CollabNet is updating its agile, ALM and enterprise version control platform to provide more scalability and flexibility to developers. The company announced TeamForge 17.4 with source code and version control improvements, greater customization, support for high availability, easier installation and SAML 2.0 integration.
"We are continually improving TeamForge to make it the best solution on the market for collaborative, enterprise software development," said Thomas Hooker, VP of marketing at CollabNet. "TeamForge now gives developers more customization options, allowing for greater flexibility in how the platform simplifies processes and connects people, teams and tools. CollabNet works to ensure that customers can create competitive, quality software with enterprise-grade reliability that supports higher levels of availability."
TeamForge is designed to enable development teams to build high-quality solutions that ensure governance, compliance and code security standards. The latest release focuses on agile at enterprise scale, and source code management.
With new collaboration and productivity-enhancing options, TeamForge allows team to better drive organization-wide development. Features in this area include multiple project management dashboards, additional widgets and reports, improved workflow and notification functionality, and repeatable processes.
The solution's source code improvements help teams manage code with distributed and centralized version control systems. Features include single screen code review, ability to upload files and insert a markdown link, and auto-fill tag creation forms.
Other improvements include: improved organization and grouping of artifacts, single sign-on, heightened monitoring and alerts, and support for advance transition settings.