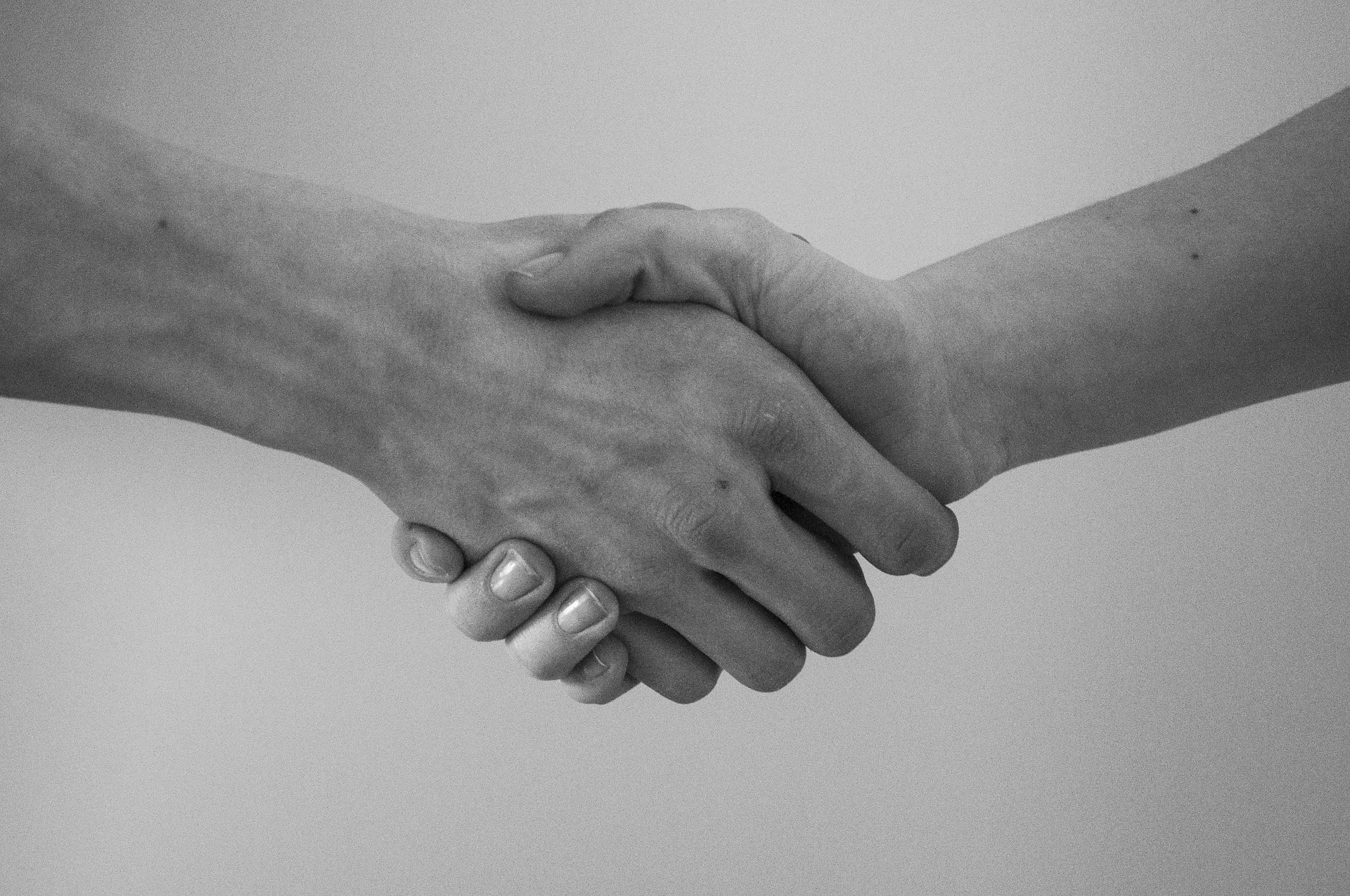 Developer software company CollabNet today announced it is merging with VersionOne, a provider of software for agile enterprises. Terms of the deal, which closed last Thursday, were not disclosed.
The deal enables the company to offer solutions designed to empower organizations to flow Agile practices through all aspects of the business, align business goals with development execution, and measure the value of its process and applications, according to Flint Brenton, CEO of CollabNet. About the merger, Brenton said, "There's a lot of great upside. We offer enterprise-level security, compliance and experience. We've moved to where the market wants to be, both agile and traditional software development, on-premises and in the cloud."
CollabNet is perhaps best known for its TeamForge application life cycle management software. Version 17.4 was released in May with features that address Agile at enterprise scale and that simplify source code management and version control.  "We had made an investment in Agile and our solution was up and coming, but VersionOne was stronger than we were" in that area, Brenton said.
VersionOne provides what is widely considered the top platform for scaling Agile through the enterprise with support for the Scaled Agile Framework, Scrum, Kanban as well as continuous delivery and DevOps automation. "Where we were weak, CollabNet was strong," said Robert Holler, former CEO of VersionOne who is now chief strategy officer at CollabNet.
About Agile and DevOps coming together, Forrester's Diego Lo Giudice wrote in the merger announcement, "In the past, faster delivery meant lower quality and higher risk. Leading organizations have shown that applying Agile and DevOps practices enable faster delivery, higher quality and lower risk."
CollabNet's DevOps Lifecycle Manager solution also helps companies measure the value of its process and applications, and their ROI for the company. The company envisions CollabNet's DLM pairing with VersionOne's Continuum software for enterprise DevOps automation and intelligence. Value stream management has become an important technique that DevOps methods have unlocked.
"You should look at development in context," Holler said. "Strategy is often done in a vacuum, with development elsewhere, and continuous development somewhere else. It's important to have the same strategy across the board. Then you have traceability across and can determine ROI. You tie deliverables to what was conceptualized so you can make sure there's alignment."
CollabNet will keep the VersionOne brand for its Agile products, according Brenton, but the company "might revisit branding down the road."
"We might not be the market leader in this space, but I believe we're the technology leader right now," Brenton said.