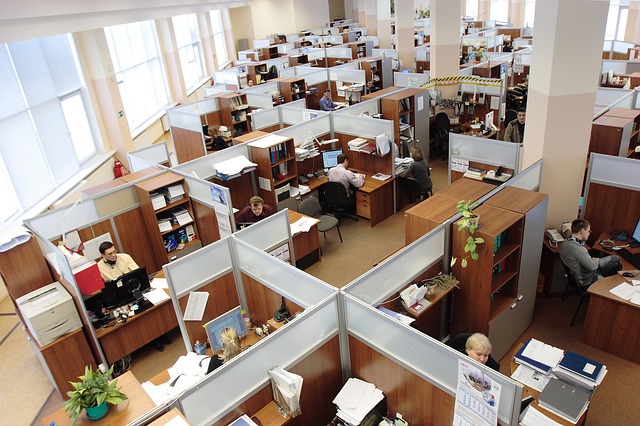 Software teams that have migrated to agile processes are benefiting from better collaboration, faster release cycles and tighter QA processes. Yet for agile to reach its full potential in a software or services-based company, its practices and processes often need to extend beyond development to other areas of the business.
Viewing agile as a business movement—not just a development movement—can influence improved alignment between development teams and key stakeholders such as sales, marketing and customer service. Adopting the agile mindset of team-based work and continual improvement in business functions could even improve basic processes such as customer service and support.
(Related: Testing needs to catch up to agile and DevOps)
Traditionally, many business stakeholders and developer teams struggled to find common ground and work together. Business stakeholders are often notified too late of scope changes and release dates moving, and development teams are often stuck trying to force in last-second feature requests from the business. Transparency and collaboration allow the business and development organizations to be in lockstep, resulting in better customer service, increased sales productivity, and more successful marketing campaigns, just to name a few benefits. Here are a few ideas for optimizing collaboration on agile throughout a company.
1. Connect product teams to business functions: The first step for extending agile into the business is to create feedback loops between business and engineering on product development. Developers need feedback from sales, marketing and customer service around features that make customers happy and ones that don't work. They also need to know if customers simply aren't using a new feature, service or app much at all, and why.
In turn, business groups benefit from knowing which new capabilities will be available and when, so they can adapt their own plans for sales, marketing and support. This feedback loop is particularly important in agile, since plans are always changing. Supporting this continuous feedback and collaboration cycle between different functional areas across the organization can ultimately help customers and grow revenues faster.
2. Encourage product development to evangelize: In tech companies, agile usually starts inside the product teams. It is their job to help convince others across the business of the value of agile and, when needed, help shape business processes accordingly. Agile evangelizers need to be able to tell the story of how it is benefiting sales, marketing and ultimately customers. As well, in companies where IT operations is still largely separate from development, initiating the conversation around alignment through DevOps is another way for product teams to spread the word on agile.
3. Help business leads adapt to agile: Next, the VP of product or engineering can help functional heads adapt, for instance by sharing sprint plans with the head of marketing, who can then plan appropriately for campaigns. The company's director of finances may also need to know about product release cycles in order to have the lead time to adapt the billing processes needed to support a new product or service.